Program overview
Occlusion and Orofacial Pain
2 years full-time
Duration

Thai, English
Language of instruction
3 years full-time
Duration

Thai, English
Language of instruction
The Master of Science in Occlusion and Orofacial Pain Program and the Higher Graduate Diploma in Clinical Sciences (Occlusion and Orofacial Pain) at the Faculty of Dentistry, Chulalongkorn University are designed to deliver knowledge and practice clinical expertise to manage patients with complex masticatory dysfunction and/or orofacial pain. Our programs recognize the core concept of orofacial pain management as a whole-person biopsychosocial aspect. Thus, students will gain knowledge on basic masticatory science, functional occlusion concepts, neurophysiology, pain biology, sleep dentistry, advanced orofacial pain diagnosis and multidisciplinary pain management through lecture, specialized clinical practice and visiting pain clinic. The students can practice their communication and critical thinking skills in research projects, seminars, monthly case conferences, and interdisciplinary treatment planning. Overall, the students are ensured to achieve a high competency standard in occlusion and orofacial pain specialty at the end of our programs.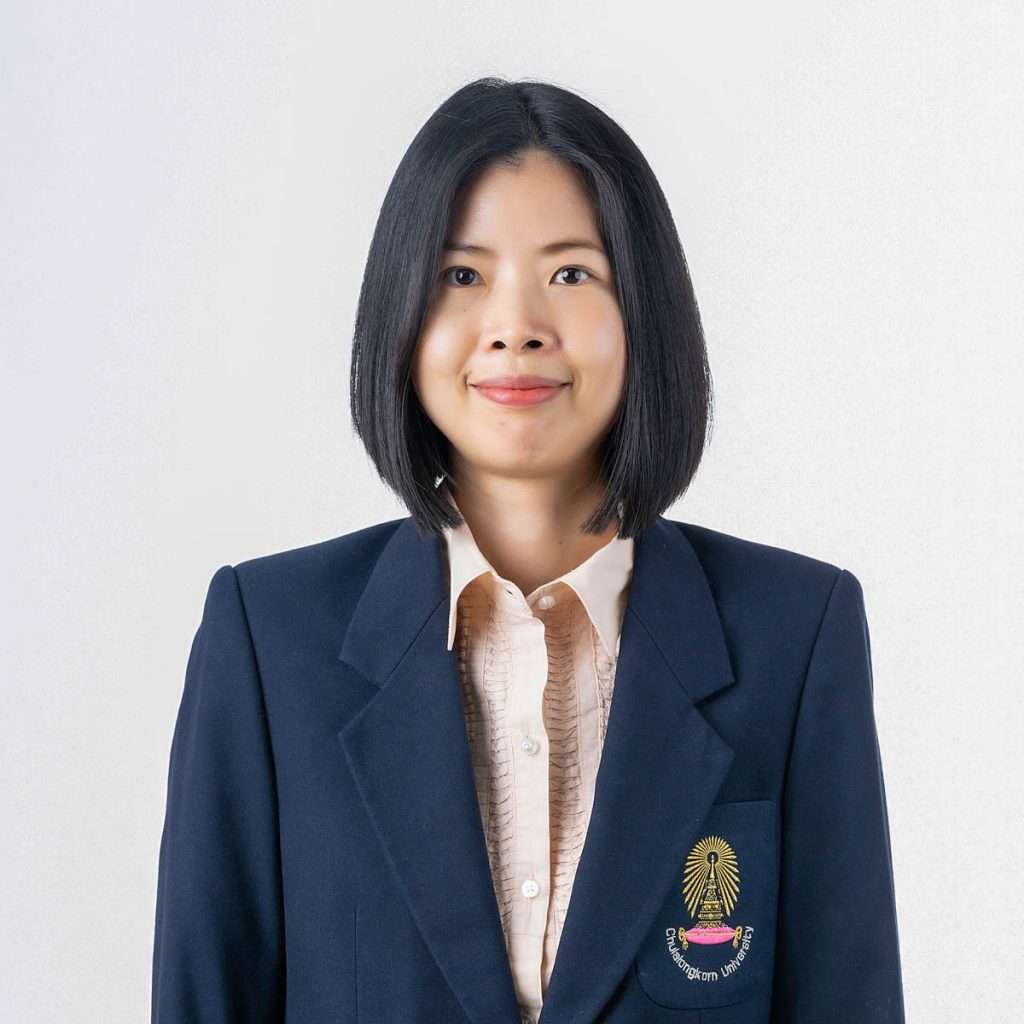 Prangtip Potewiratnanond,
D.D.S., M.Sc., Ph.D.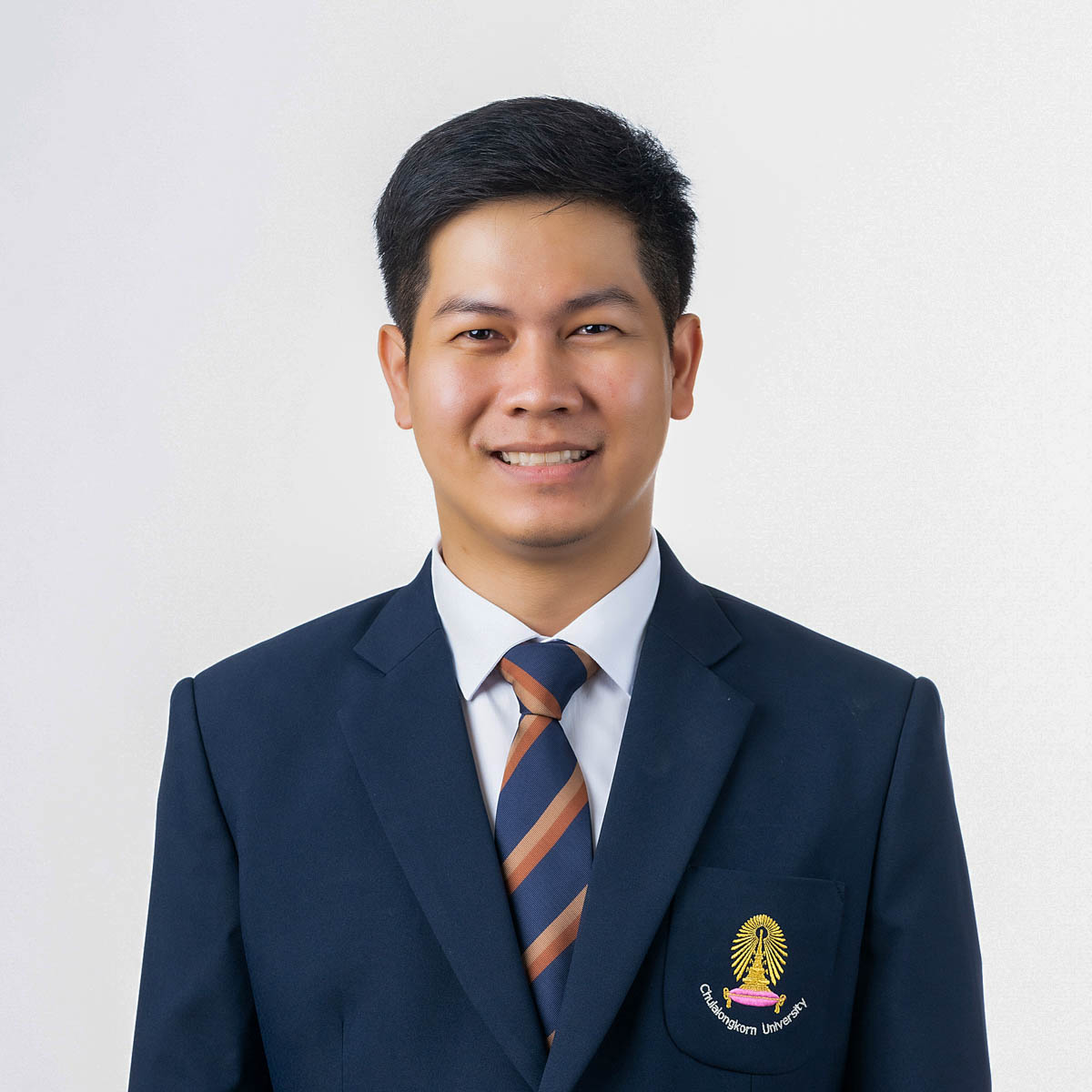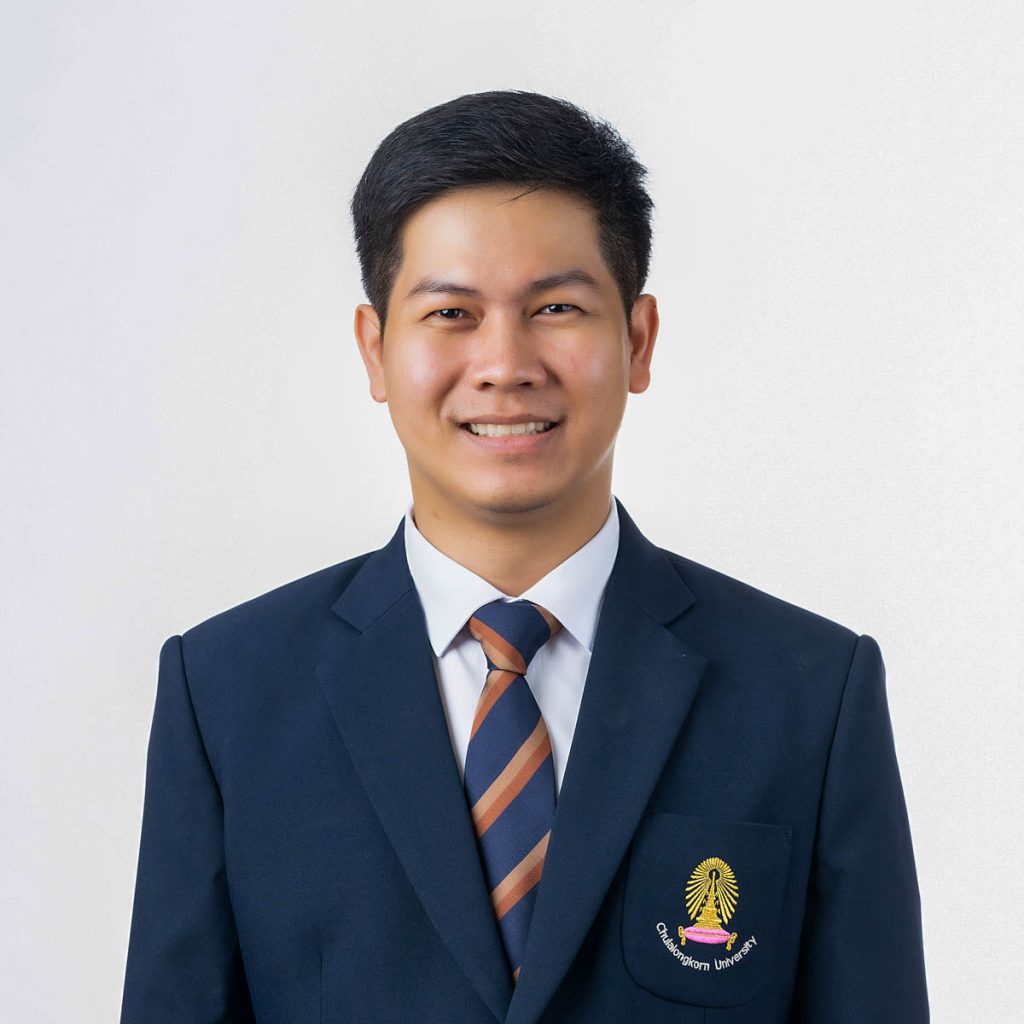 Uthai Uma,
D.D.S., M.Sc., FRCDS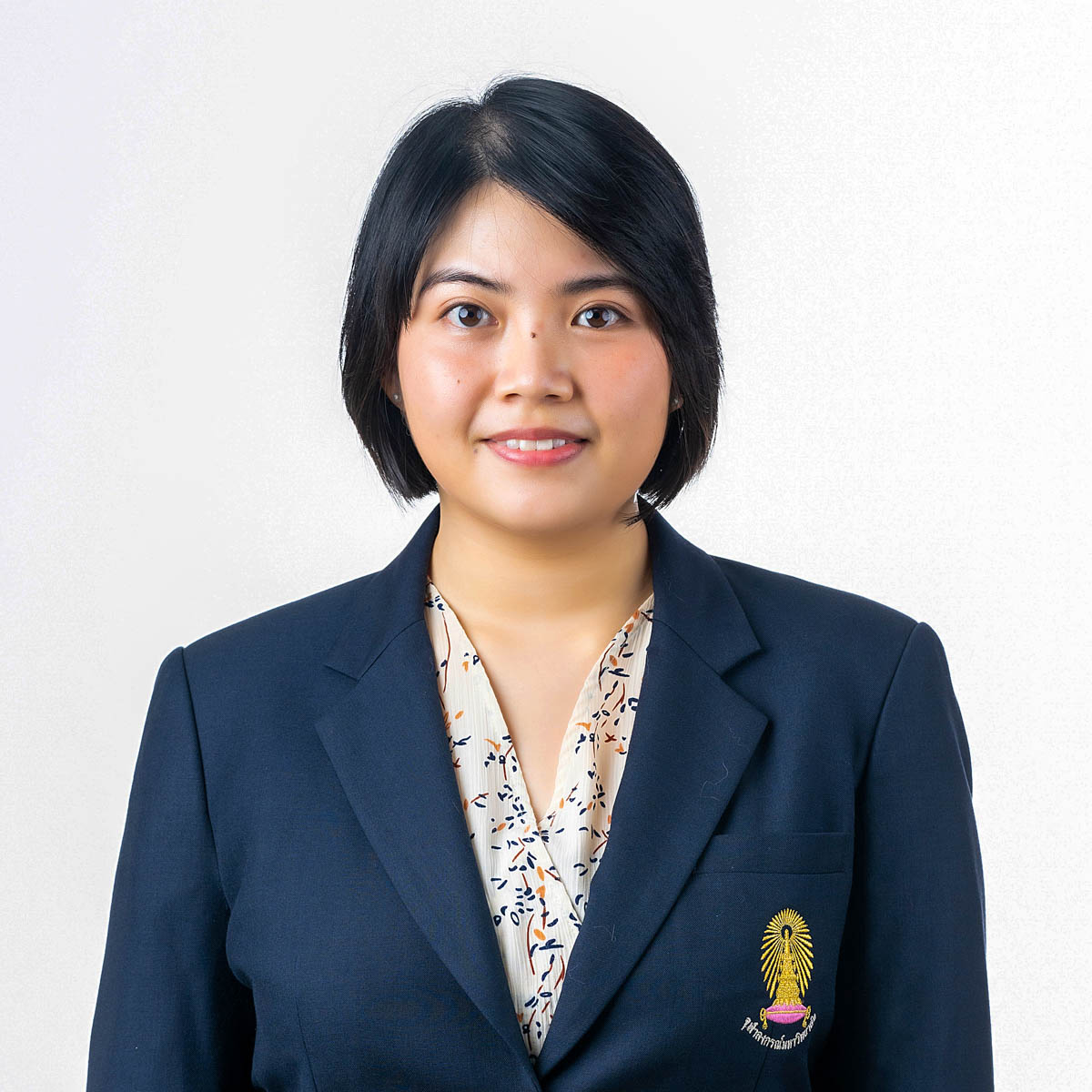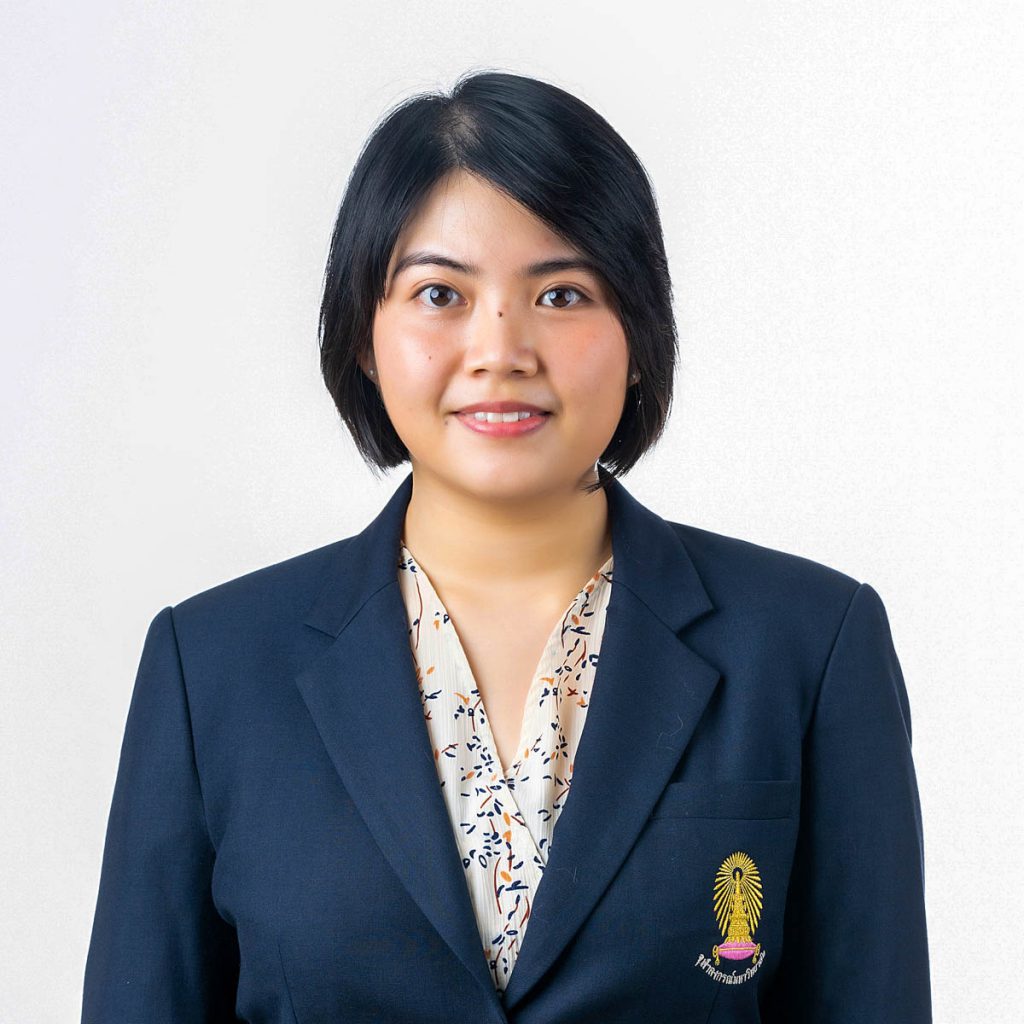 Chayanit Chaweewannakorn,
D.D.S., Ph.D.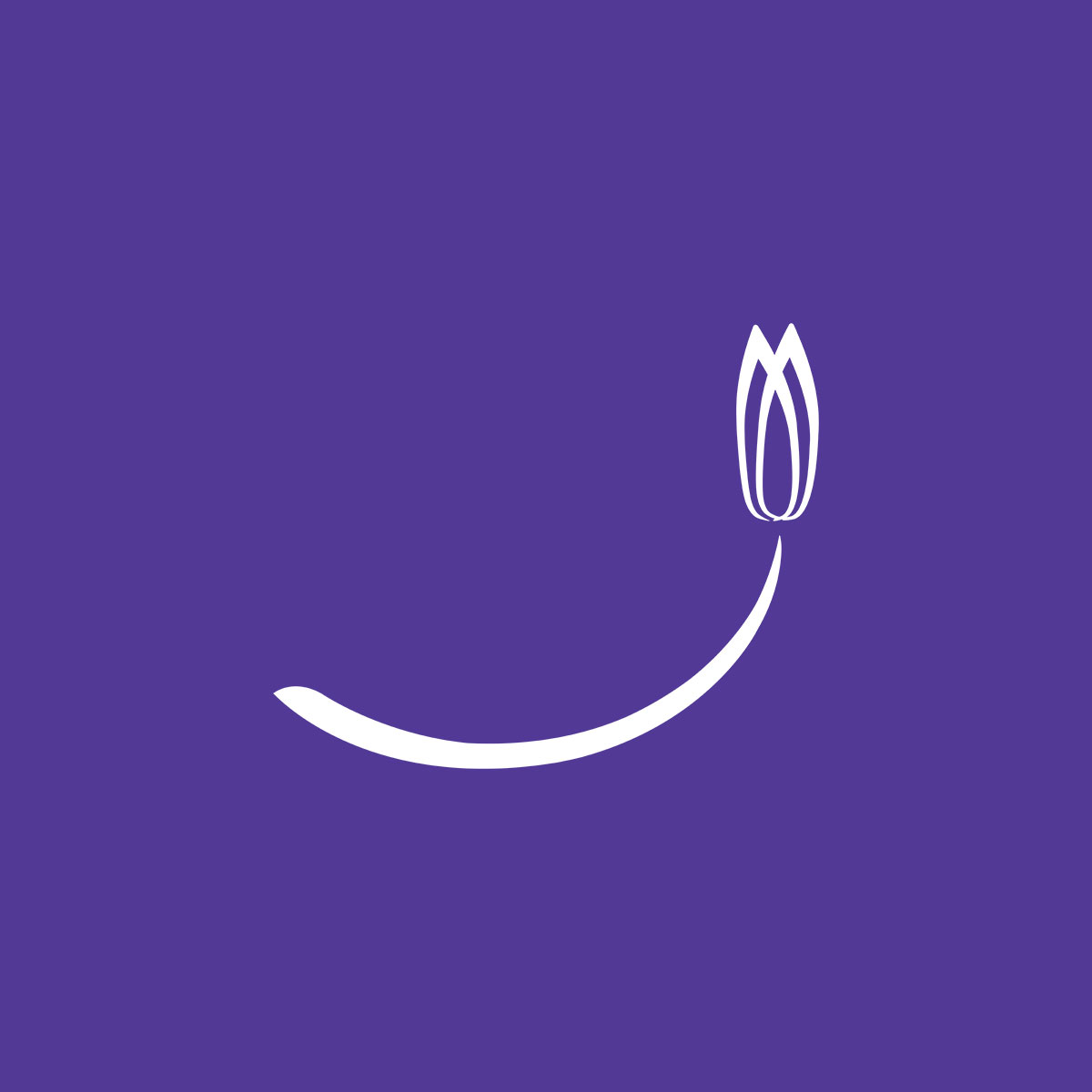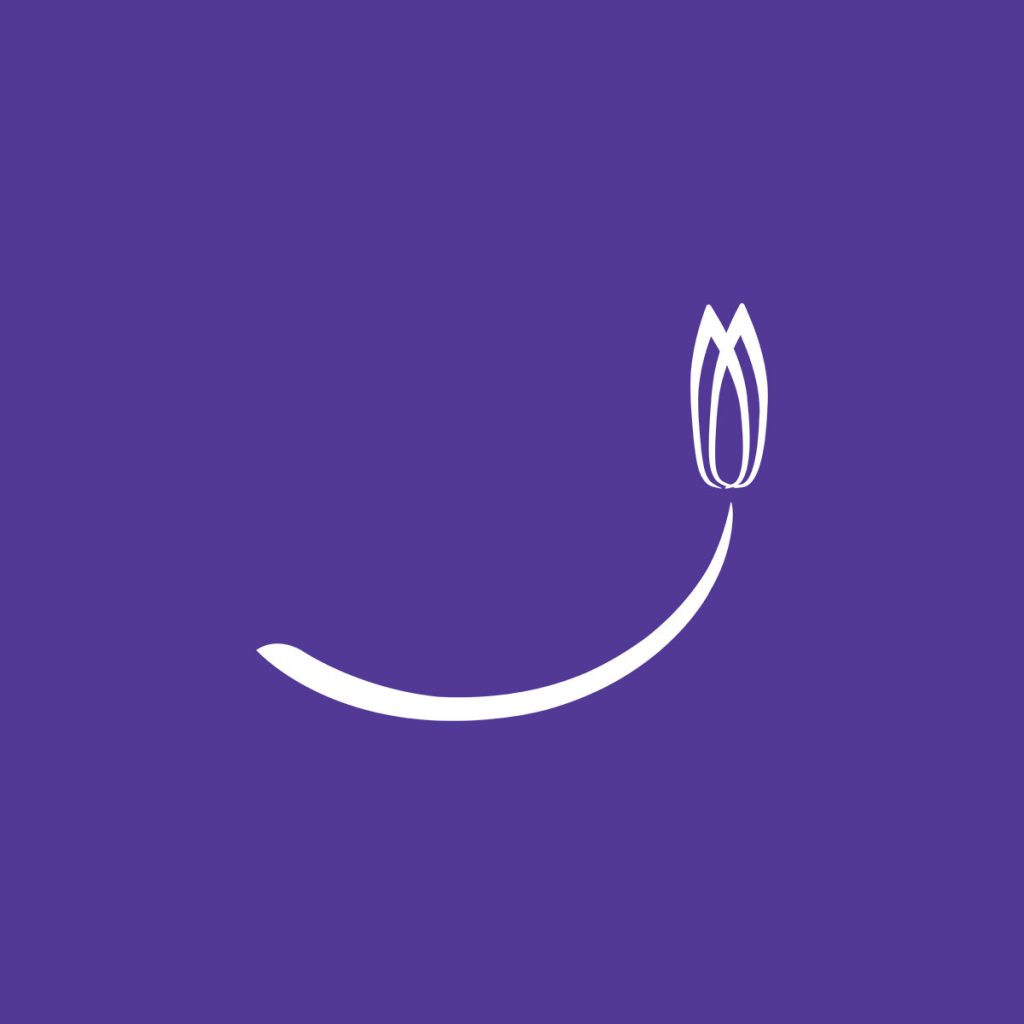 Napat Nalamliang,
D.D.S., Ph.D., FRCDS
Graduate Studies Office
Faculty of Dentistry
Chulalongkorn University
10th floor, 80 Years Chalerm Navamaraj Building
34 Henri-Dunant Road, Wangmai,
Pathumwan, Bangkok, 10330
Thailand