Program details
Master of Science Program in Geriatric Dentistry and Special Patients Care
International Program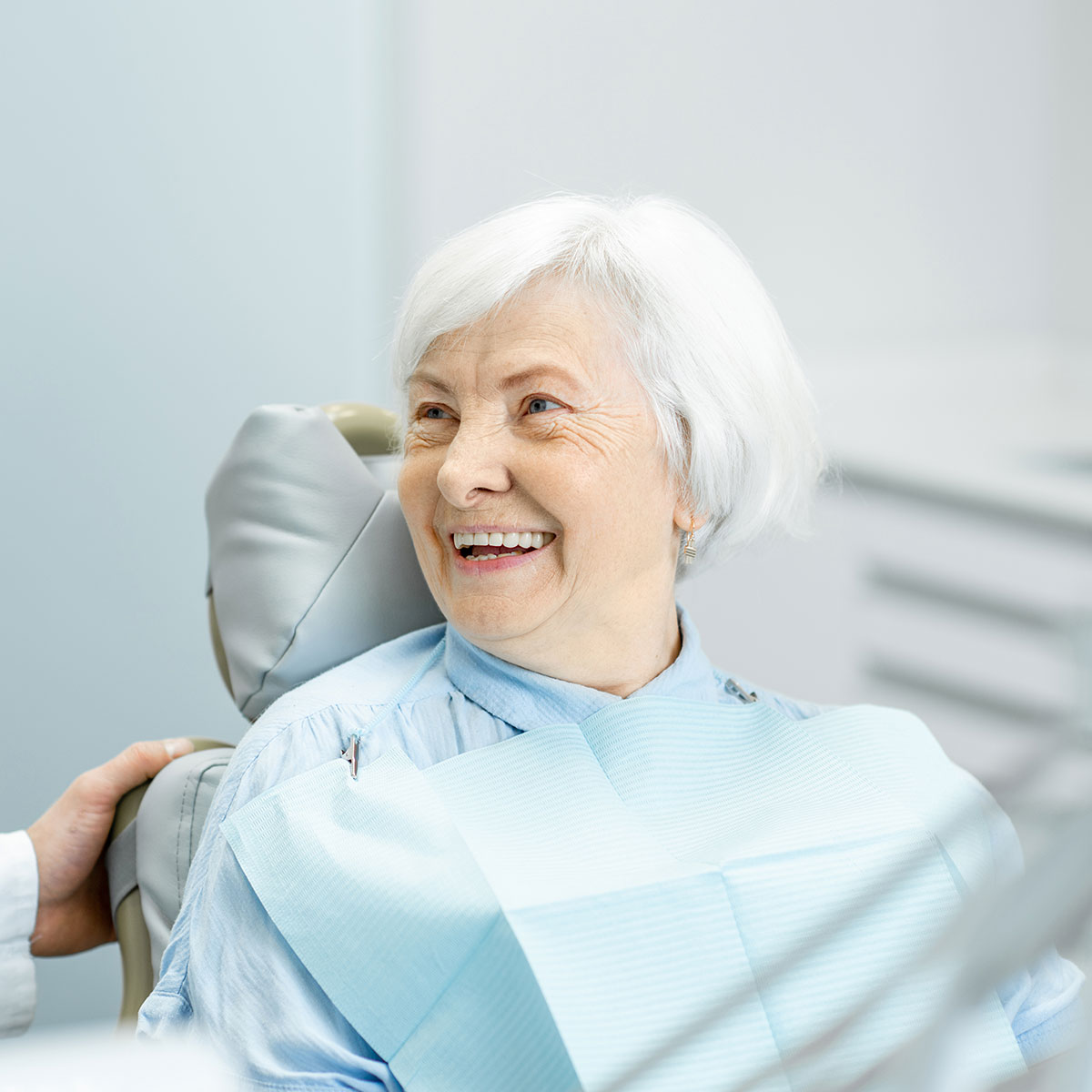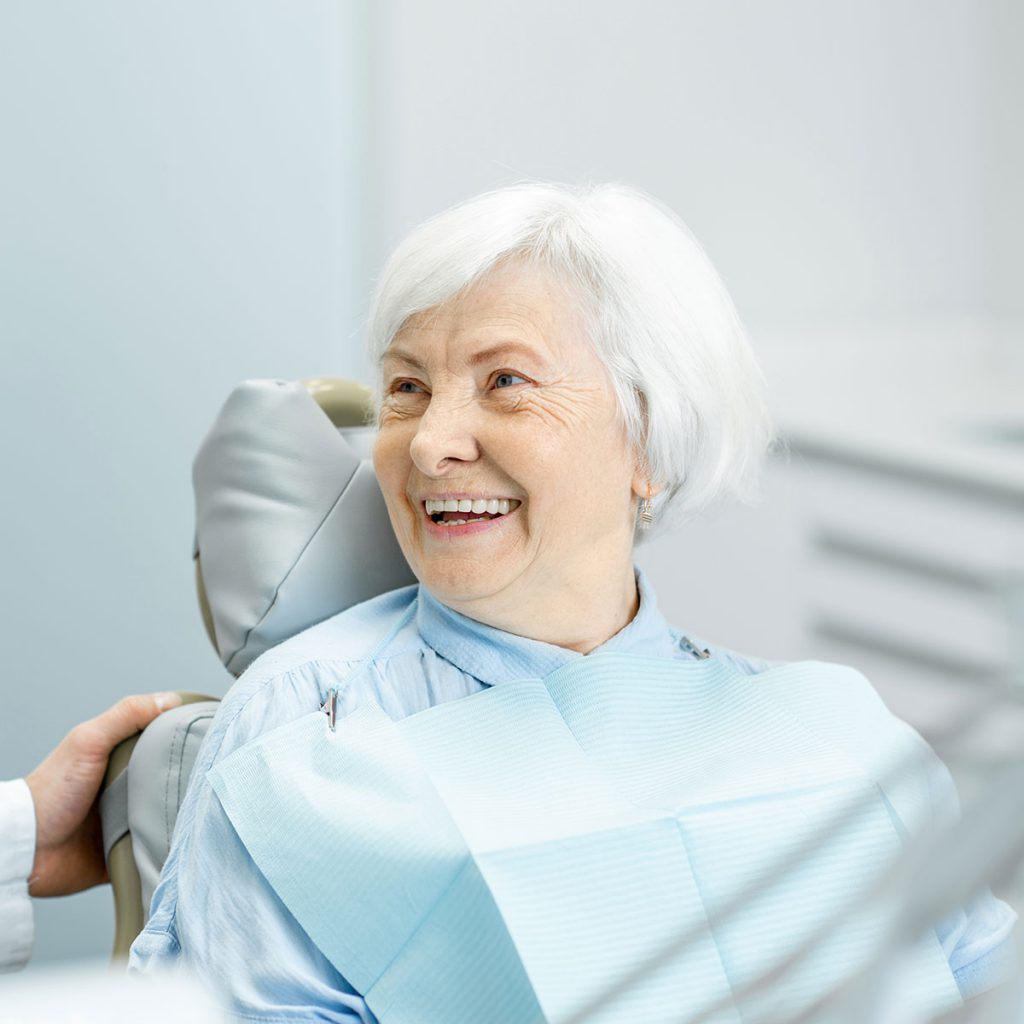 Degree:
Certificate: Higher Graduate Diploma in Clinical Sciences
Language of instruction:
English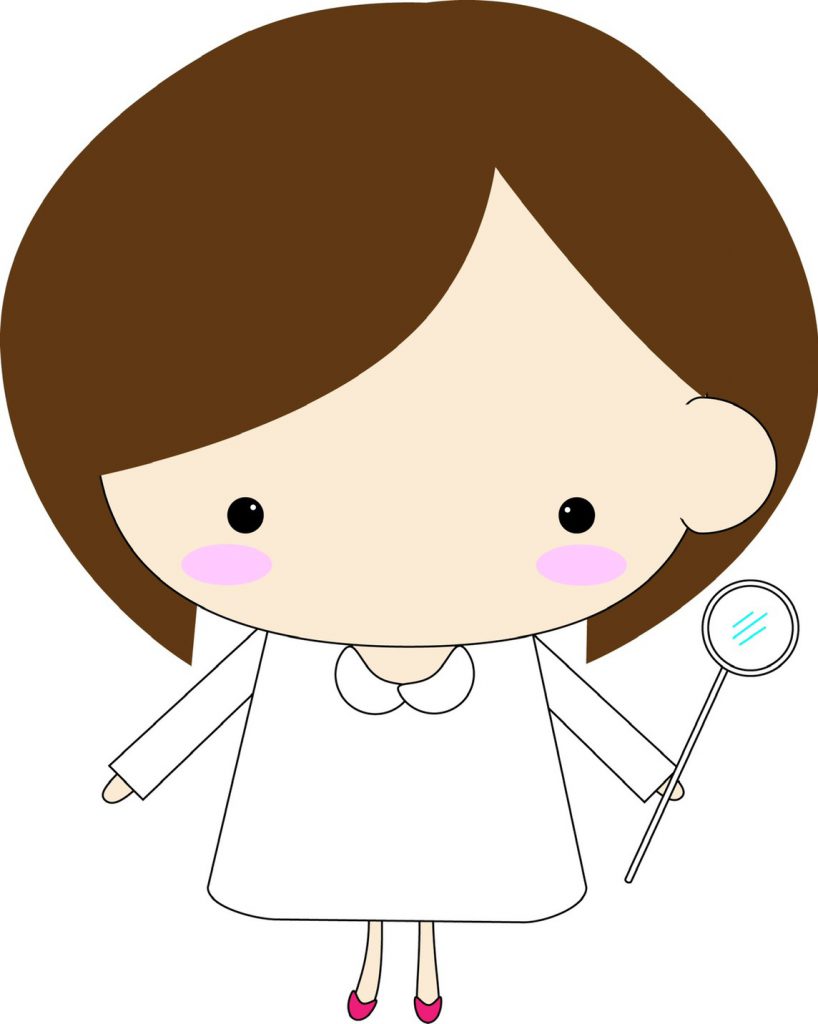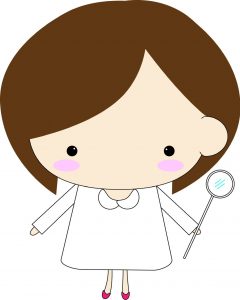 Program overview
The substantial social transformation during this century is the increased aging population. In 2017, a number of senior citizens in Thailand were 11 million or 17% of a total population. The number will be up to 19.6% in 2030, and is expected to be up to 29.6% of a total population in 2050, making Thailand an "Super-Aged Society". An increased dependency ratio is a great challenge to healthcare system, social security, and economics. Older people and those with special needs have complex underlying diseases and require special personal and dental care.
The Master of Science in Geriatric Dentistry and Special Patients Care (GSP) at the Faculty of Dentistry, Chulalongkorn University was established to deliver personalized dental treatment and improve standards of care to elderly and special care patients, including physically and mentally disabled, and the vulnerable ones. The program is ideal for dental professionals who are committed to provide the best dental care for their patients and families. The courses cover the fundamental to advance knowledge in several aspects of dental management. Students have opportunities to learn the core concepts and practice in geriatric dentistry and special cares in various fields of dental specialties, including operative, periodontal, prosthodontic, endodontic treatments. Students can make a practice of an effective communication skill, management of psychological and mental issues, cooperation with care givers, consultation with medical professionals, and handling underlying medical problems.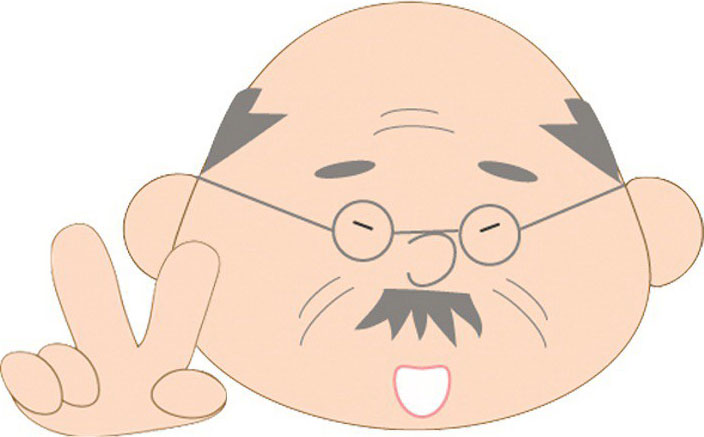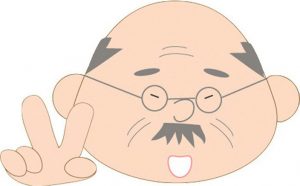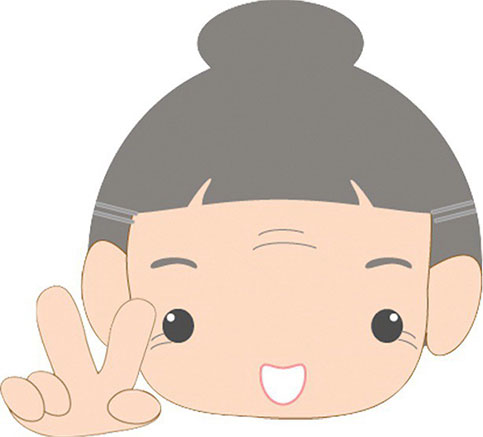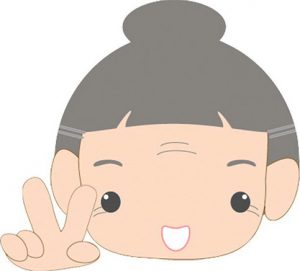 Why
this program
at Chula?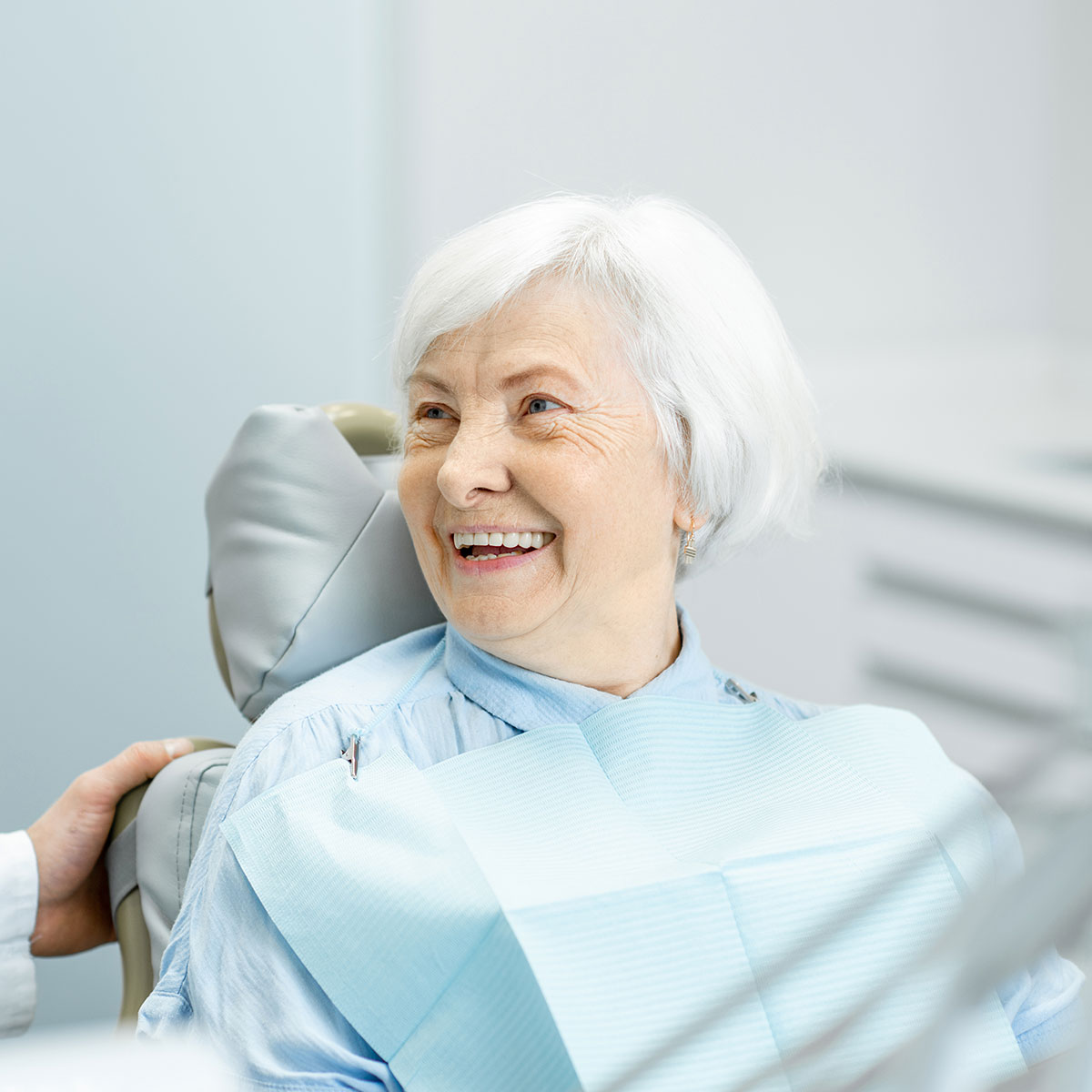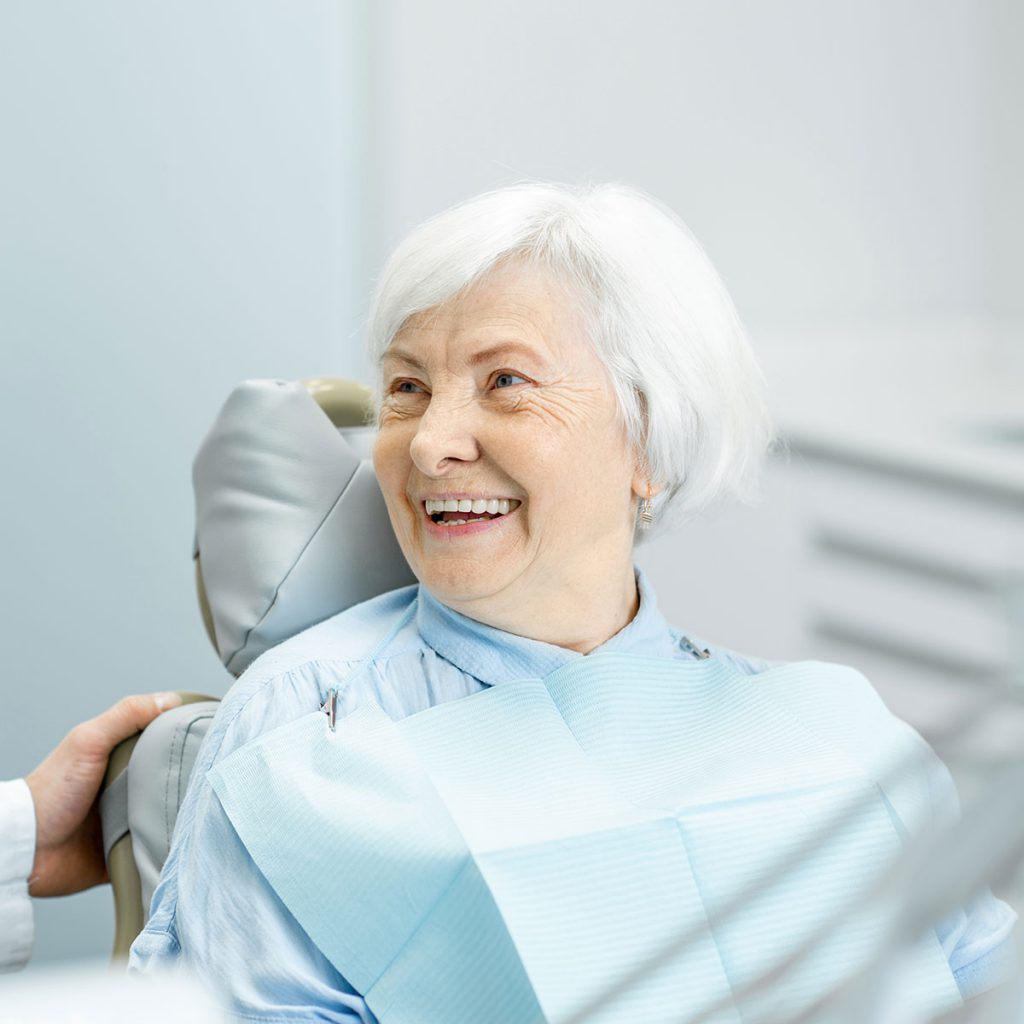 Launched in 2016, the GSP (International Program) is an interdisciplinary program driven by the patients and their families' needs. The course details are designed and regularly updated by leading clinical experts in various fields. The program currently collaborates with the Faculty of Medicine, Chulalongkorn University and King Chulalongkorn Memorial Hospital.
Besides, for more holistic concern for the treatments, students also have a chance to learn from experts in other fields such as the Faculty of Architecture or the College of Population Studies.
More international experience
In optional, students would have an opportunity to experience the "home visit" programs and explore geriatric related research projects, as well as new innovations in dental and oral aspects at world class leading universities.
Various research area to choose from
The program's curriculum is opened for the students to accommodate in different interests in research opportunities and knowledges through various course works from clinical study to public health, or microbiology and genetics.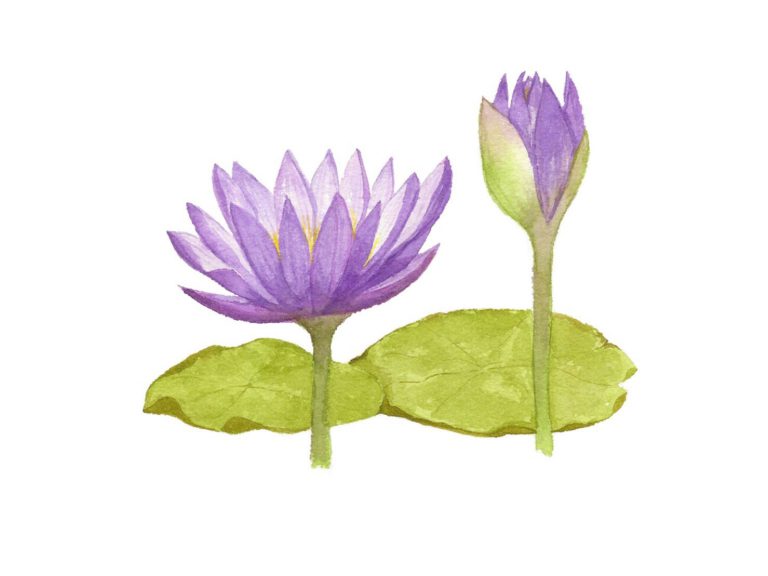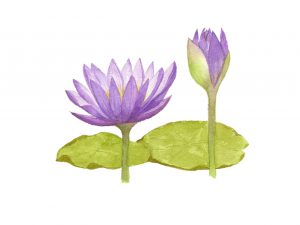 Message from director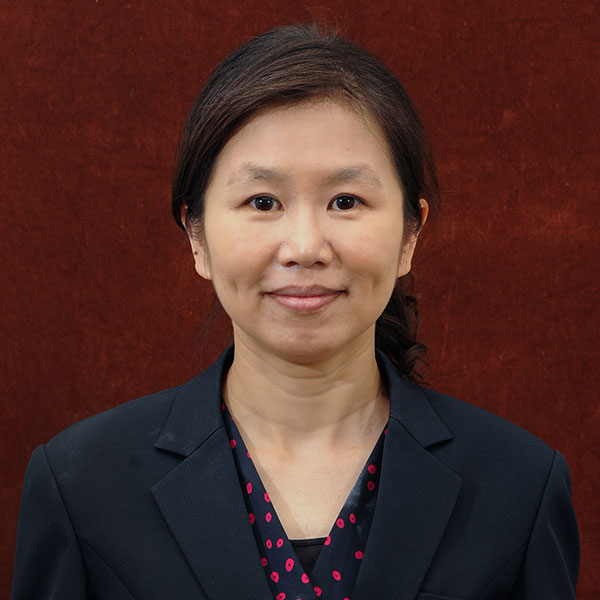 Assist. Prof. Anjalee Vacharaksa
(Course Director)
The Geriatric Dentistry and Special Patients Care Program is an interdisciplinary program at the Faculty of Dentistry, Chulalongkorn University focusing on oral health care for elderly and special patients. A graduate has special knowledge of the aging process and special skills in the diagnostic, therapeutic, preventive, and rehabilitative aspects of oral health problems in the elderly and special patients. The training involves collaboration of multidisciplinary team, intellectually stimulating innovation, and the cutting-edge research to make an impact on the oral health and quality of living for older people.
Our program instructors comprise of outstanding academic staffs from the faculty of dentistry, faculty of medicine, nursing schools and staffs at the affiliated institutes such as nutritionists, pharmacologists, family medicine and also the off-site staffs at nursing homes and elderly/community clubs. The faculties are highly experienced in teaching and research. They are also enthusiastic in sharing their valuable knowledge and experience in care for elderly and special patients.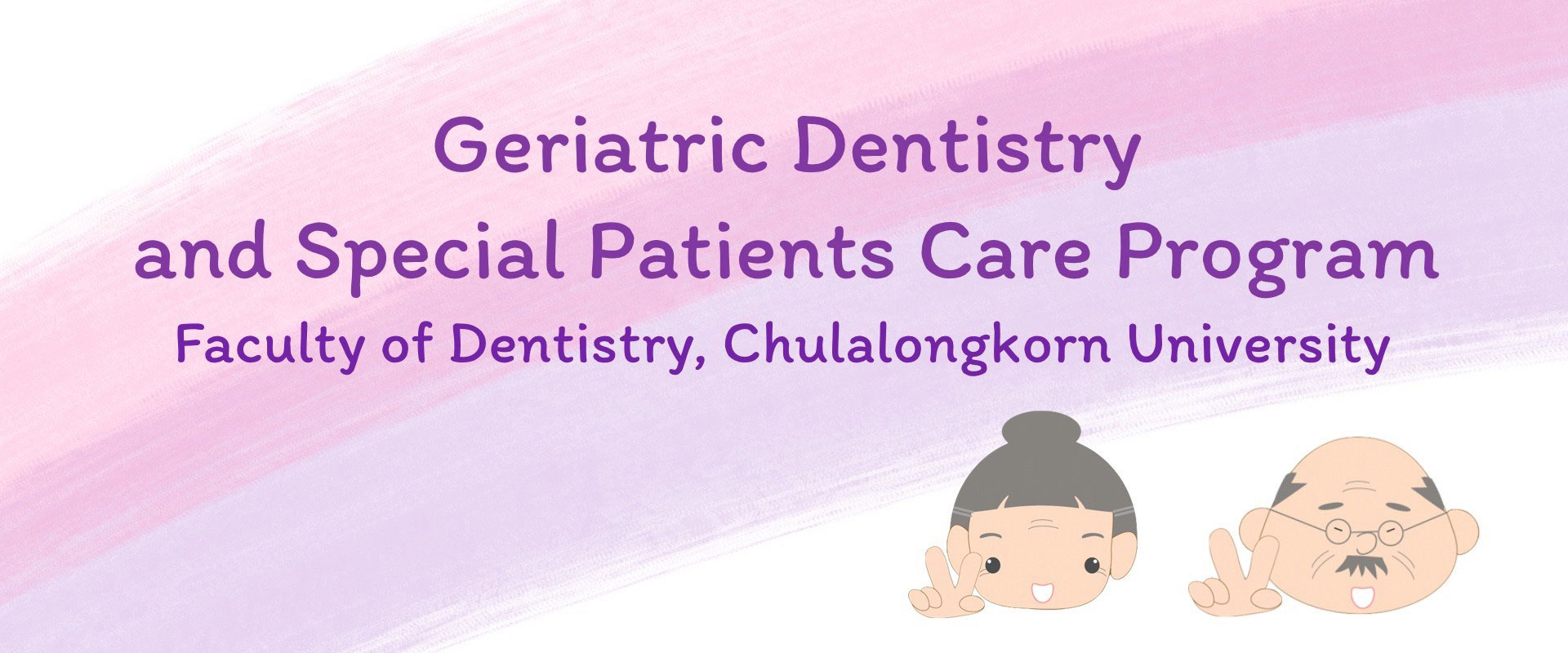 The program was first established in March 2016. Up to now, the program includes various learning experiences across a range of care settings including the out-patients, in-patients, community setting in Thai rural area, and internationally through the annual trip to Tokyo Medical Dental University, Japan. The graduates are able to deal with the complex medical and psychosocial problems of older adults while providing oral care. The oral health promotion and prevention is emphasized.
Career possibilities
General dentist who can perform dental treatment with confidence, sufficient knowledge, and profound clinical skills for the complex elderly patients and special patients.
Researcher focusing on geriatric cases, quality of life issues, and oral and general health, public health policy.
Lecturer at a university or college aiming to distribute knowledge and improve their skills in management of geriatric and special patients.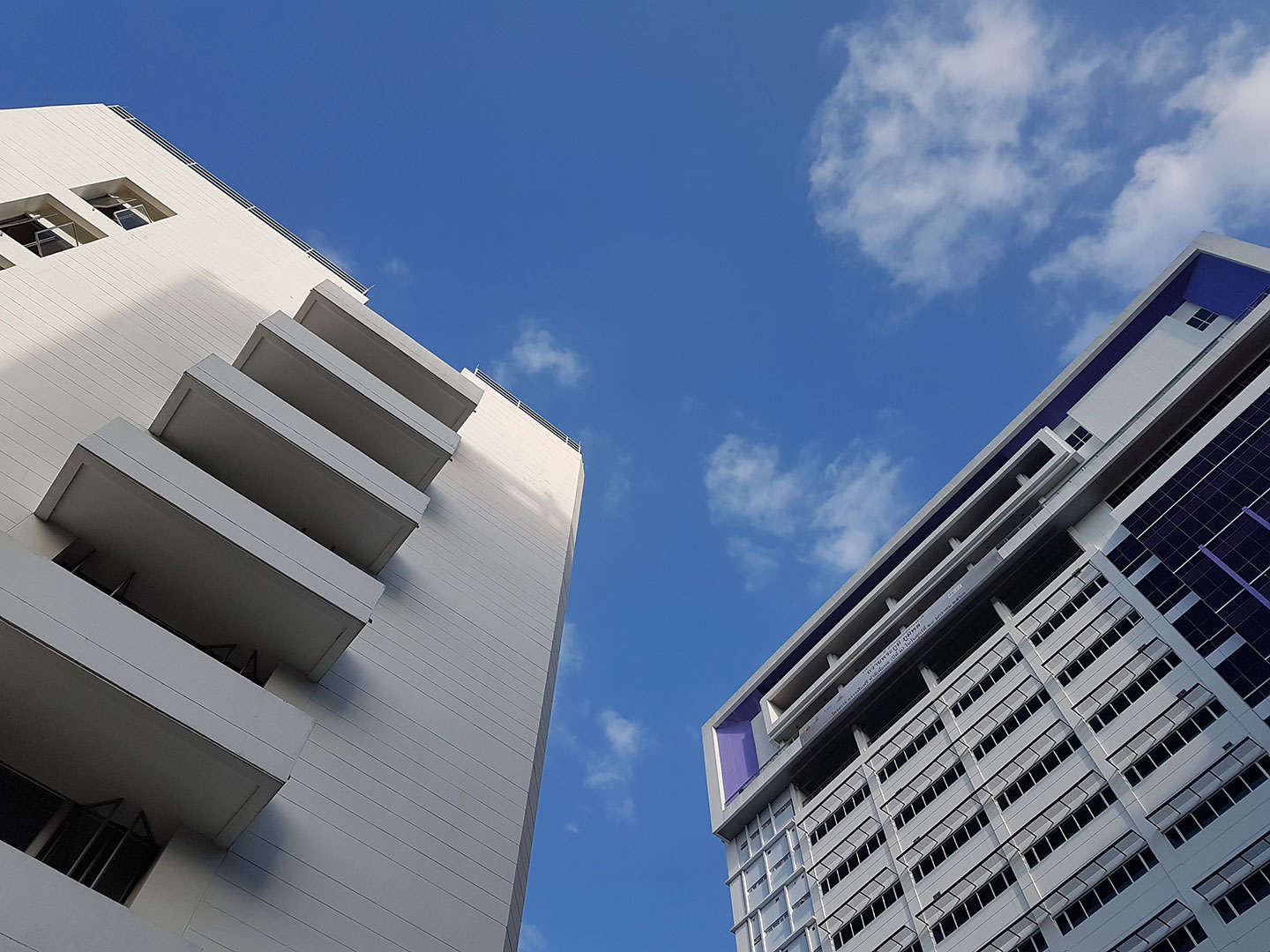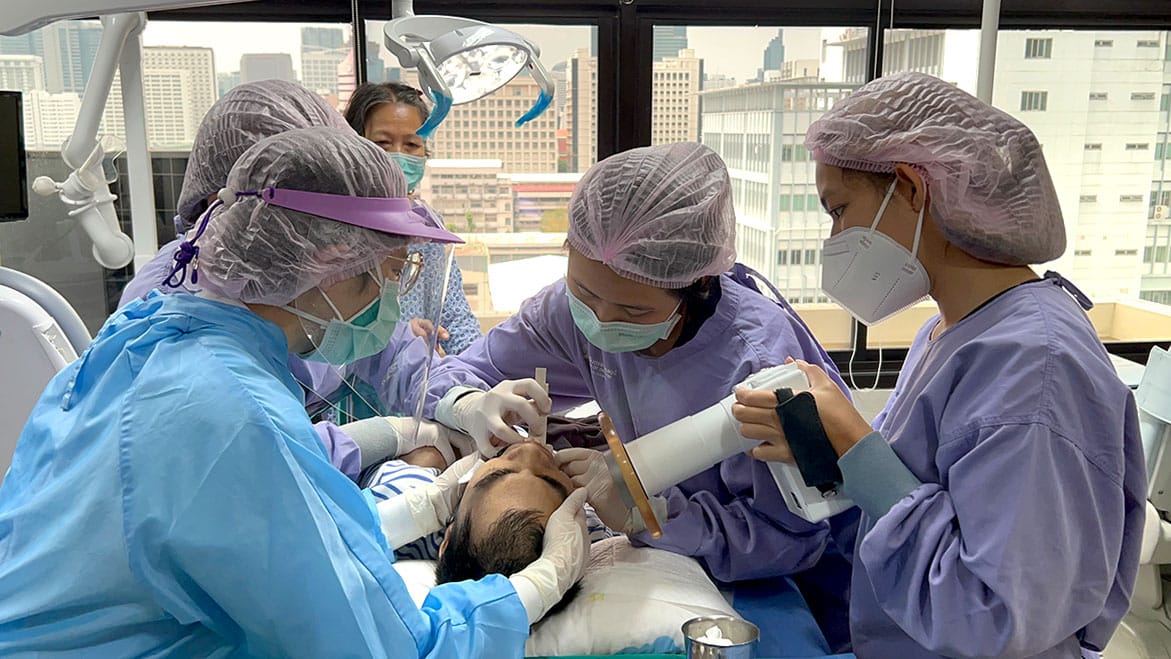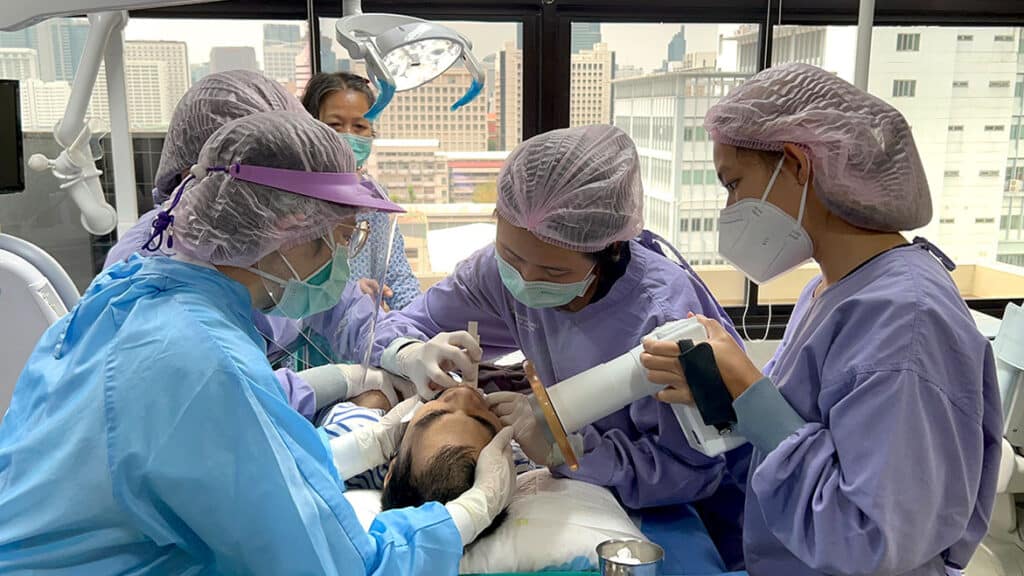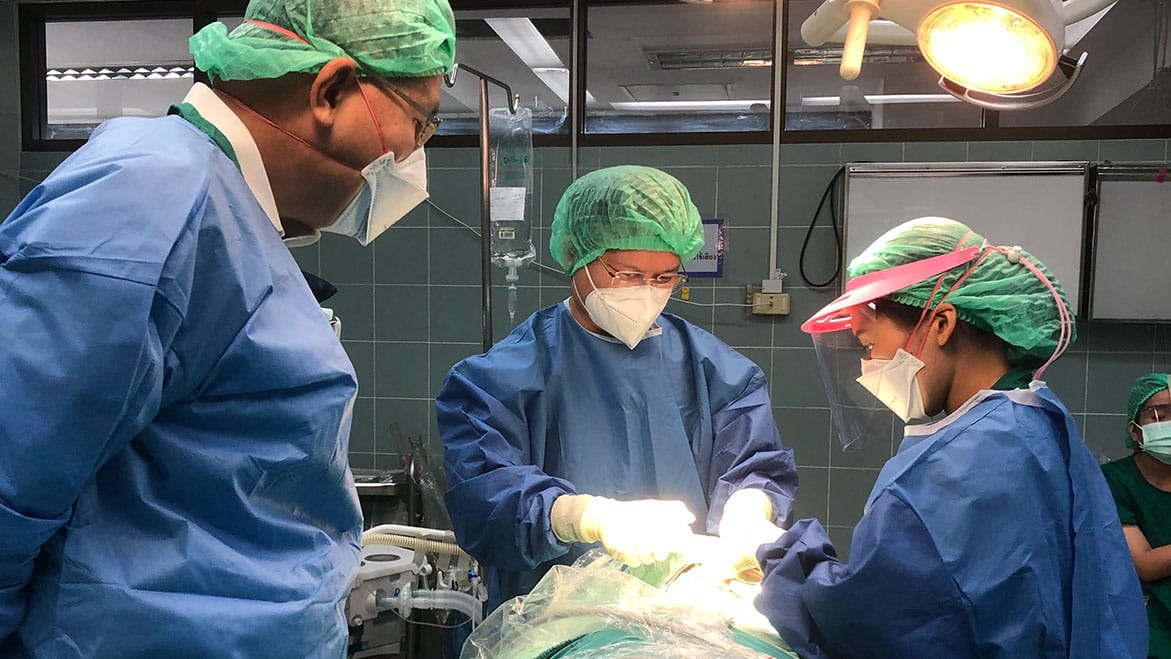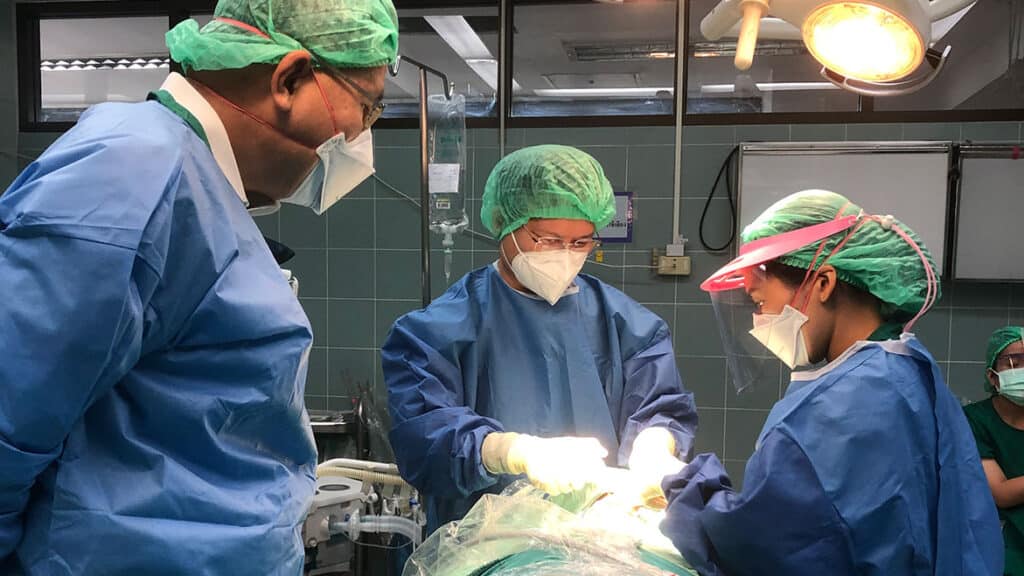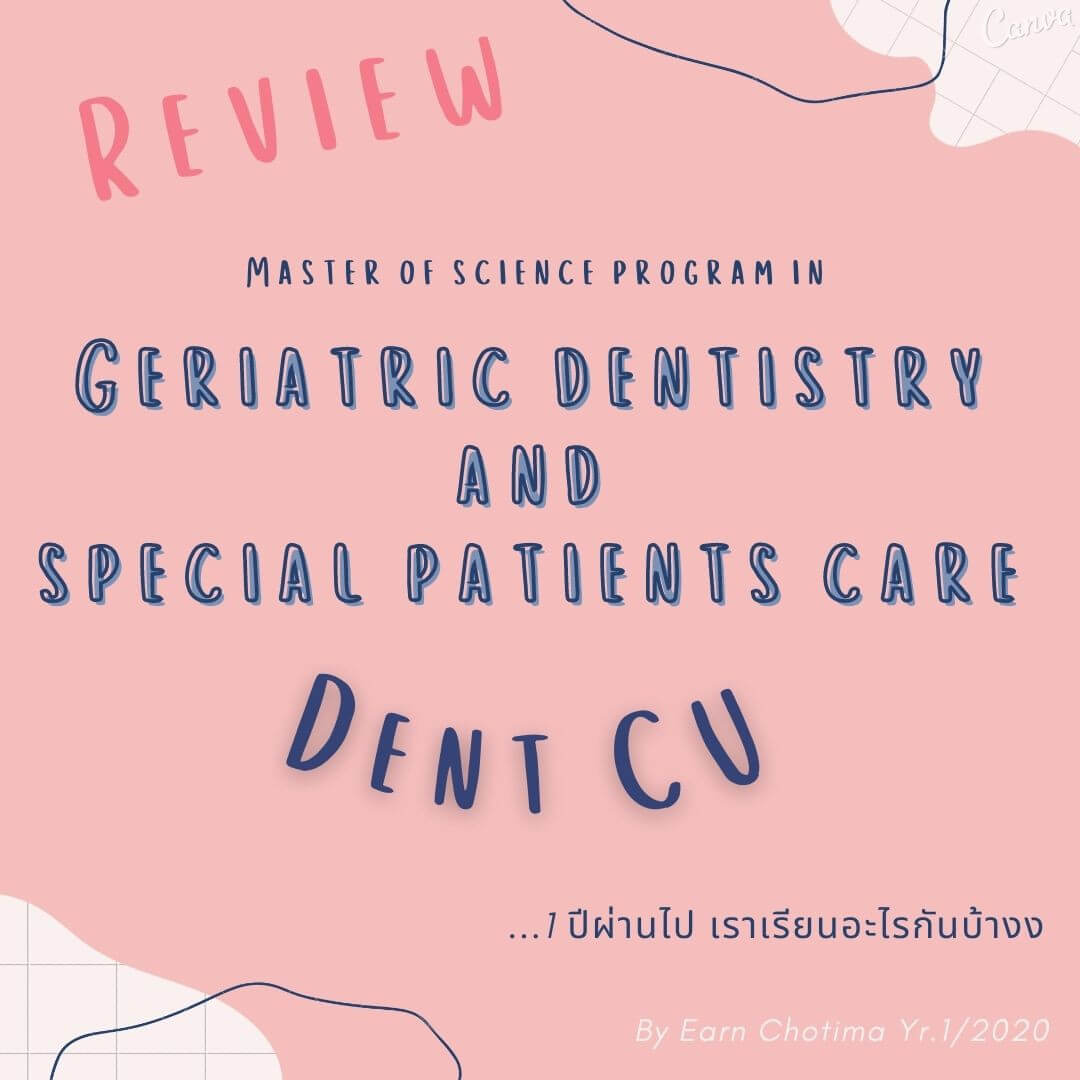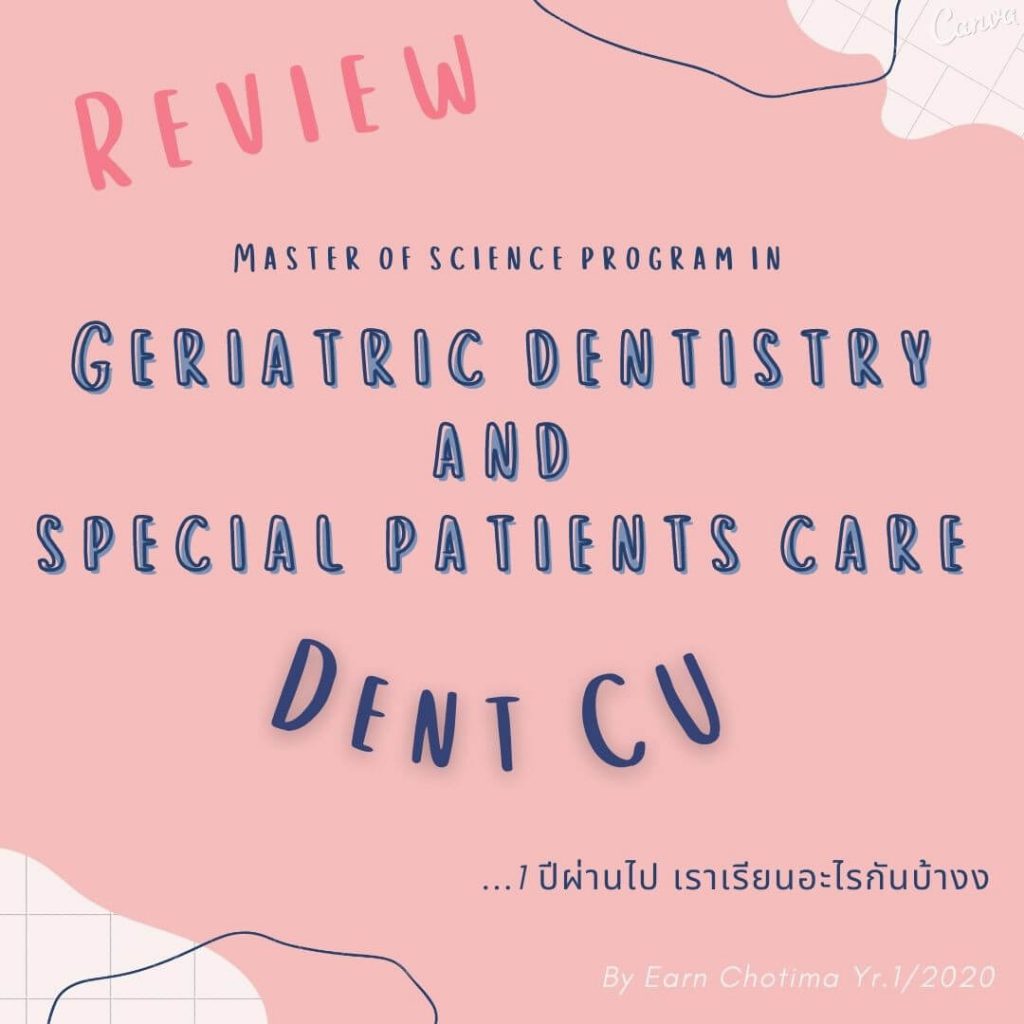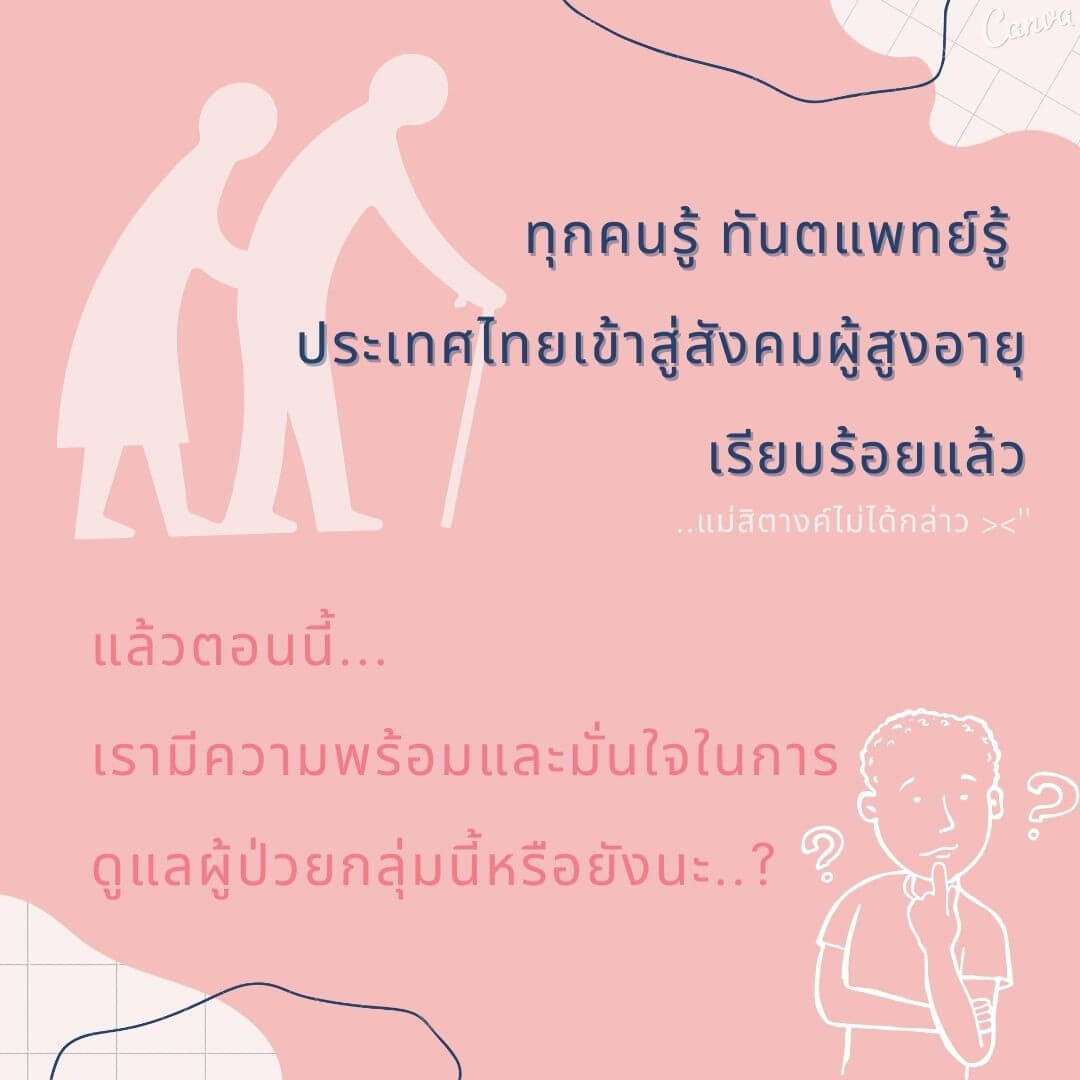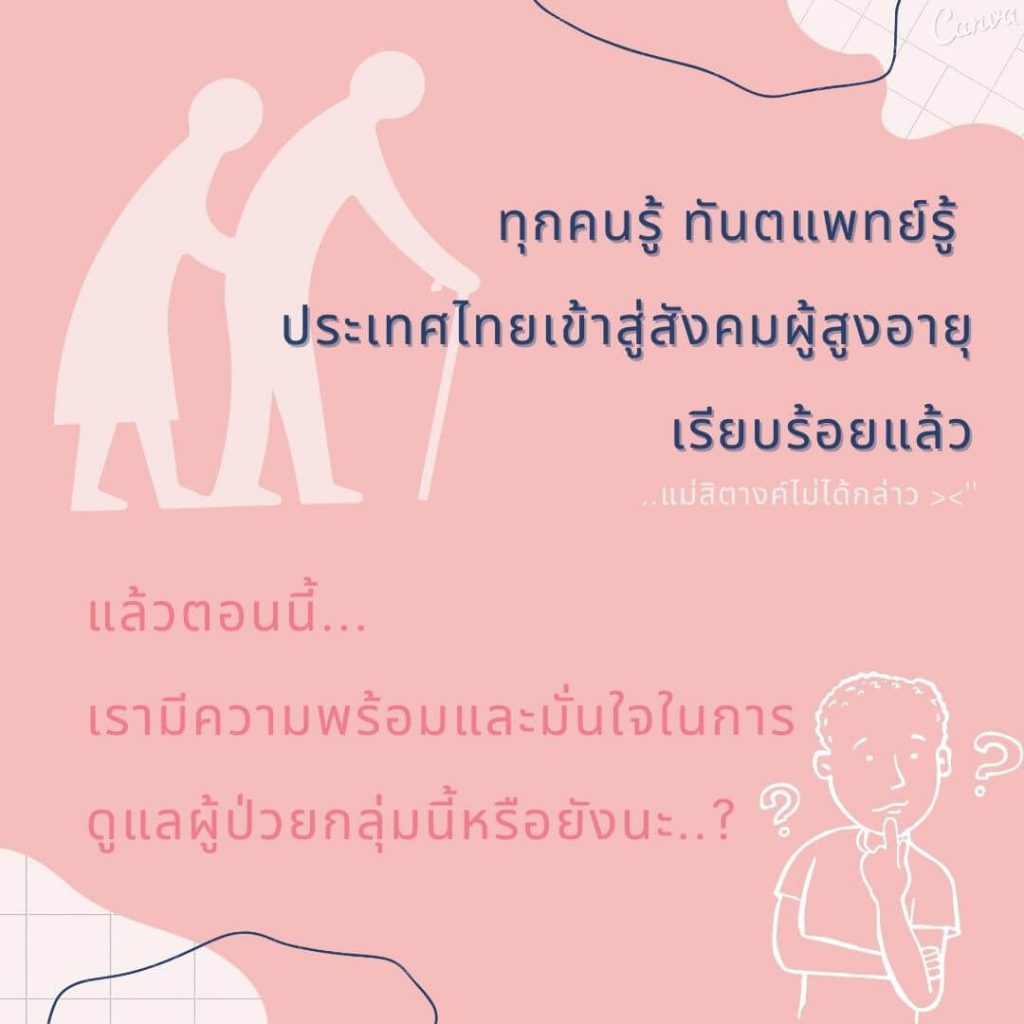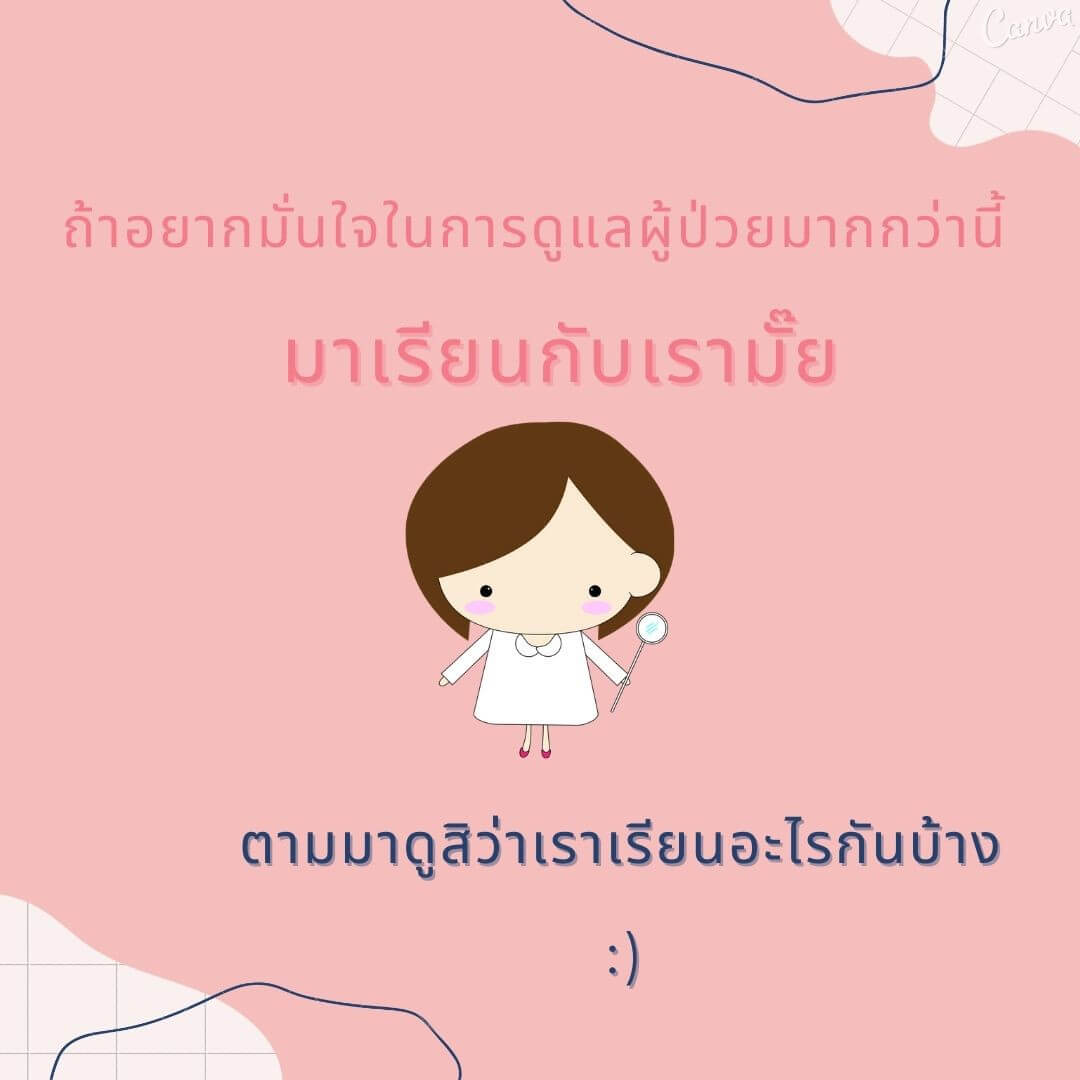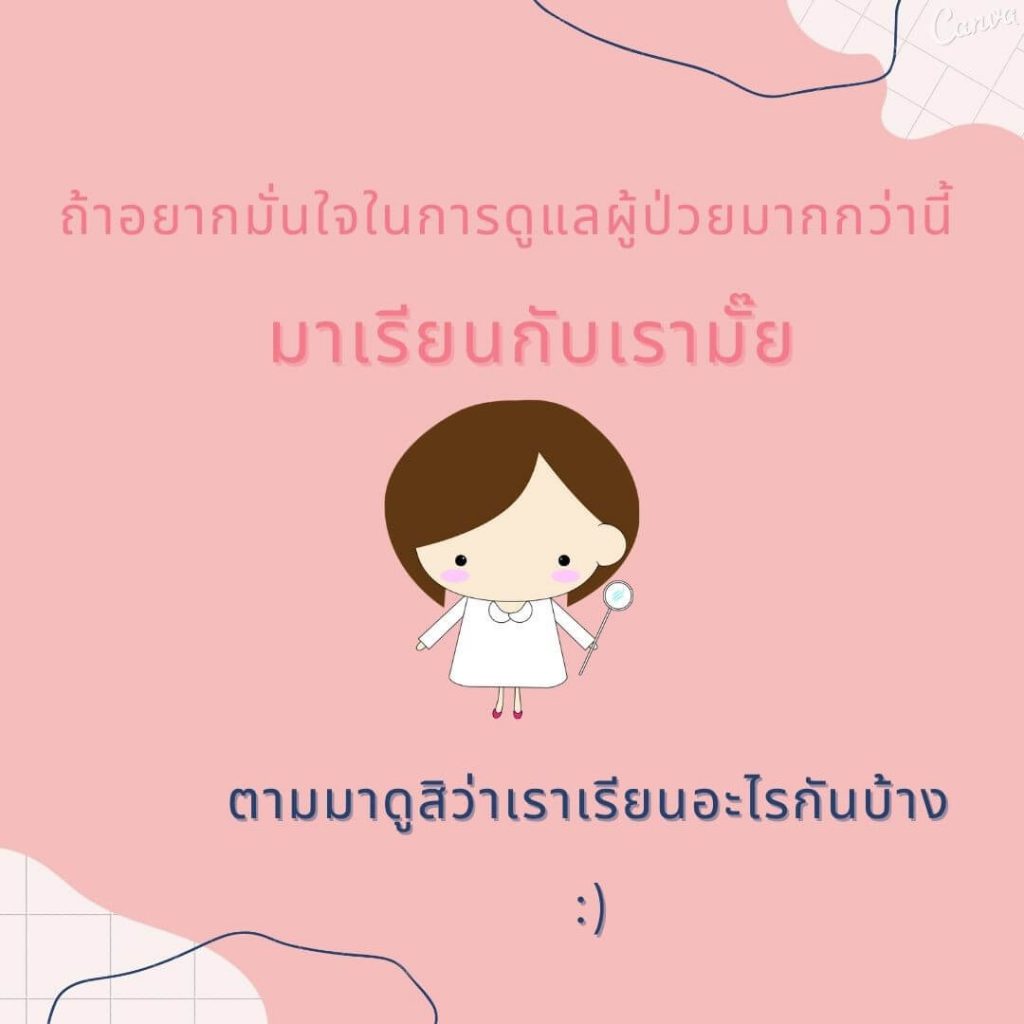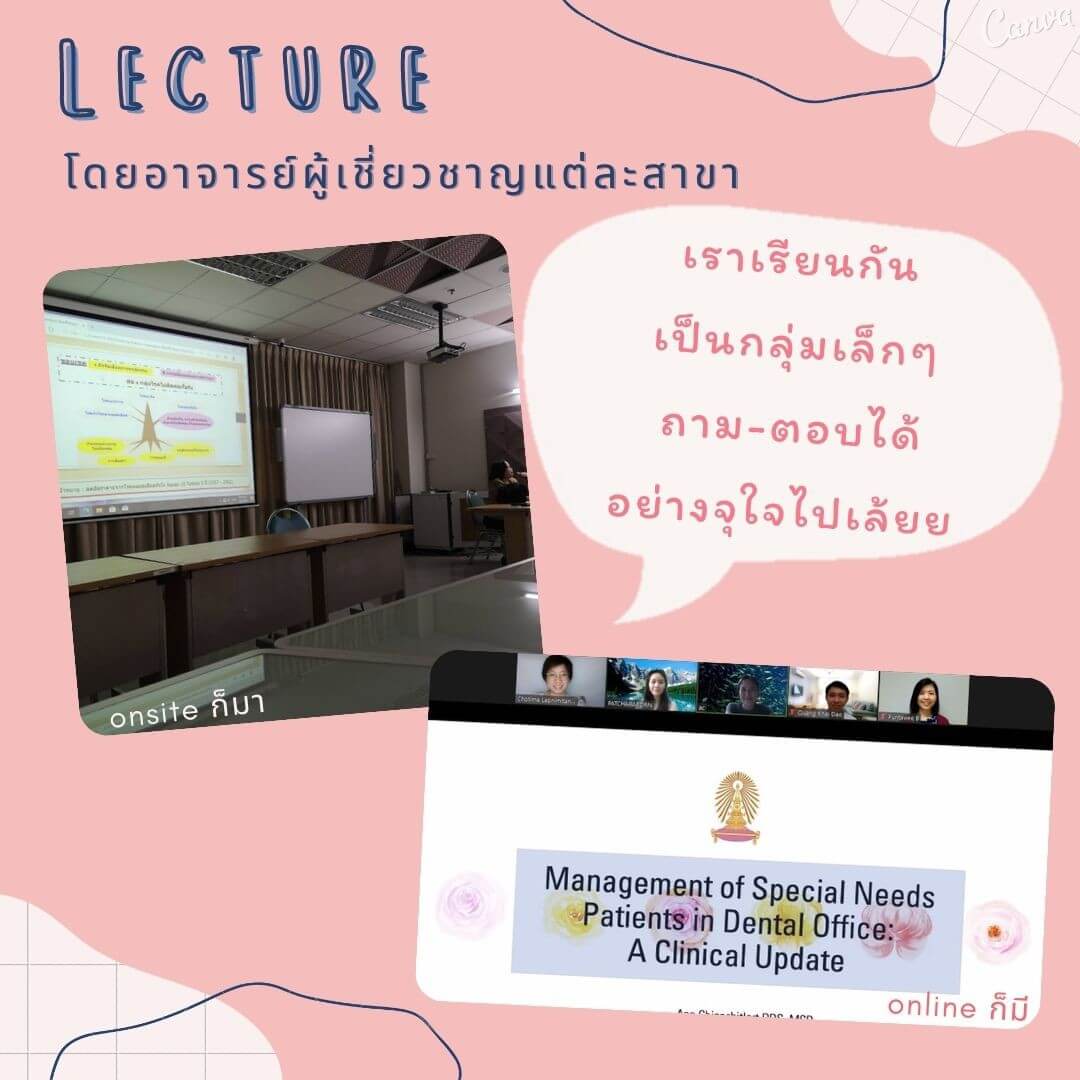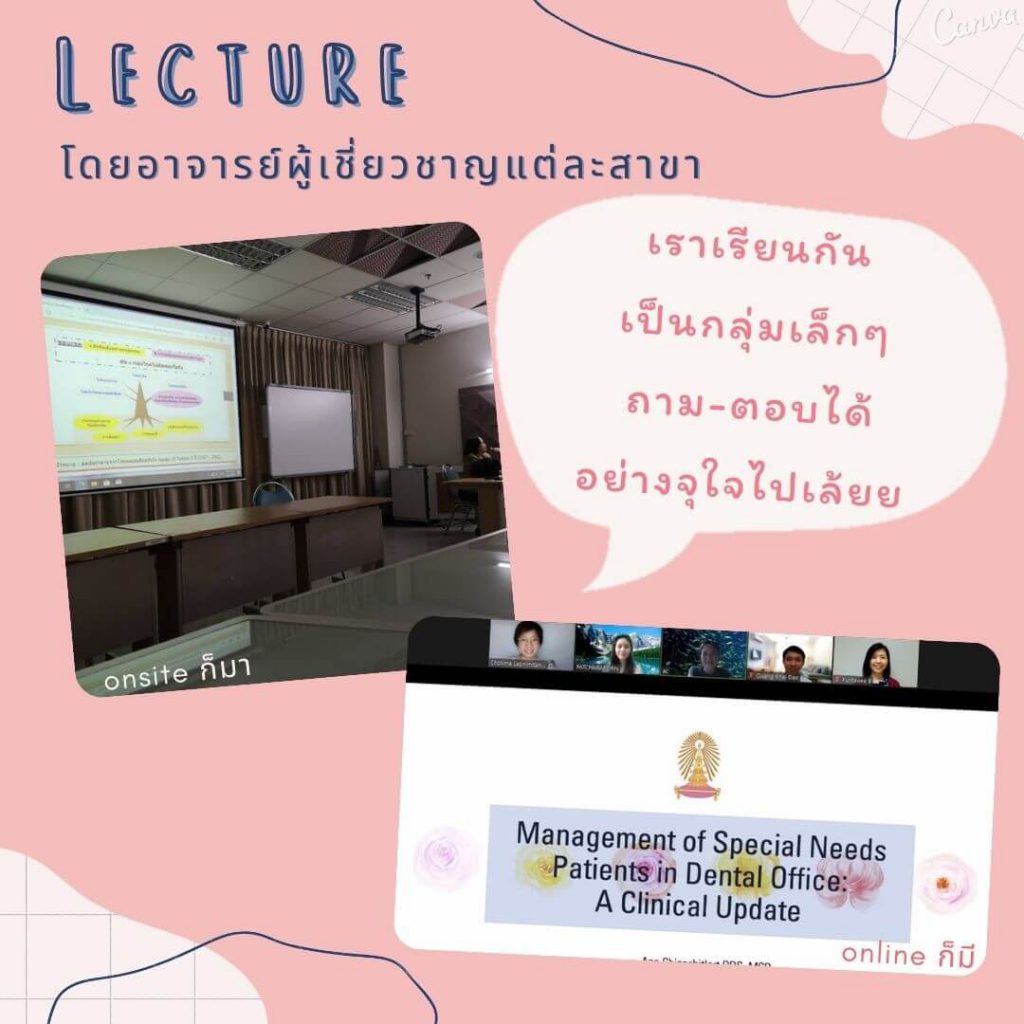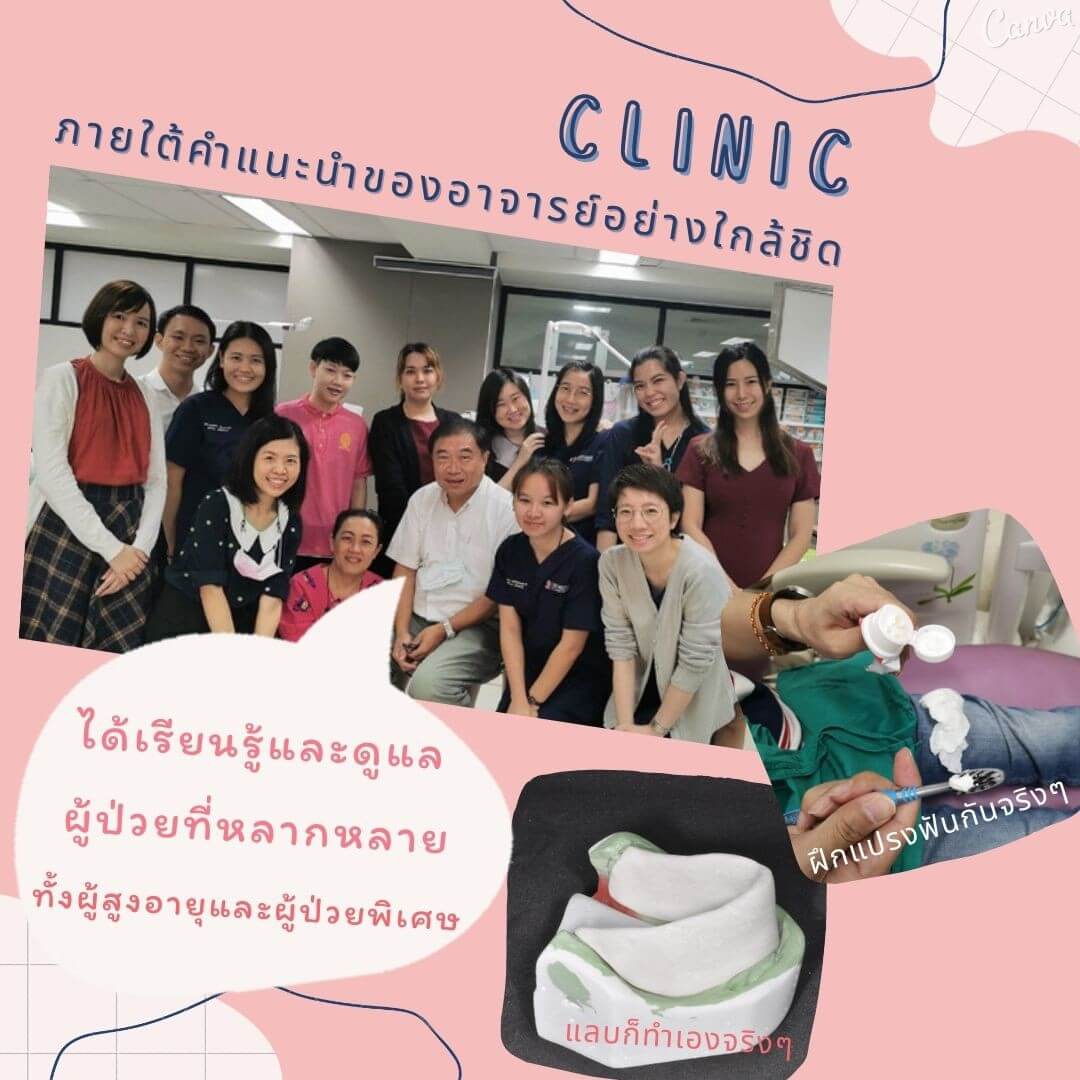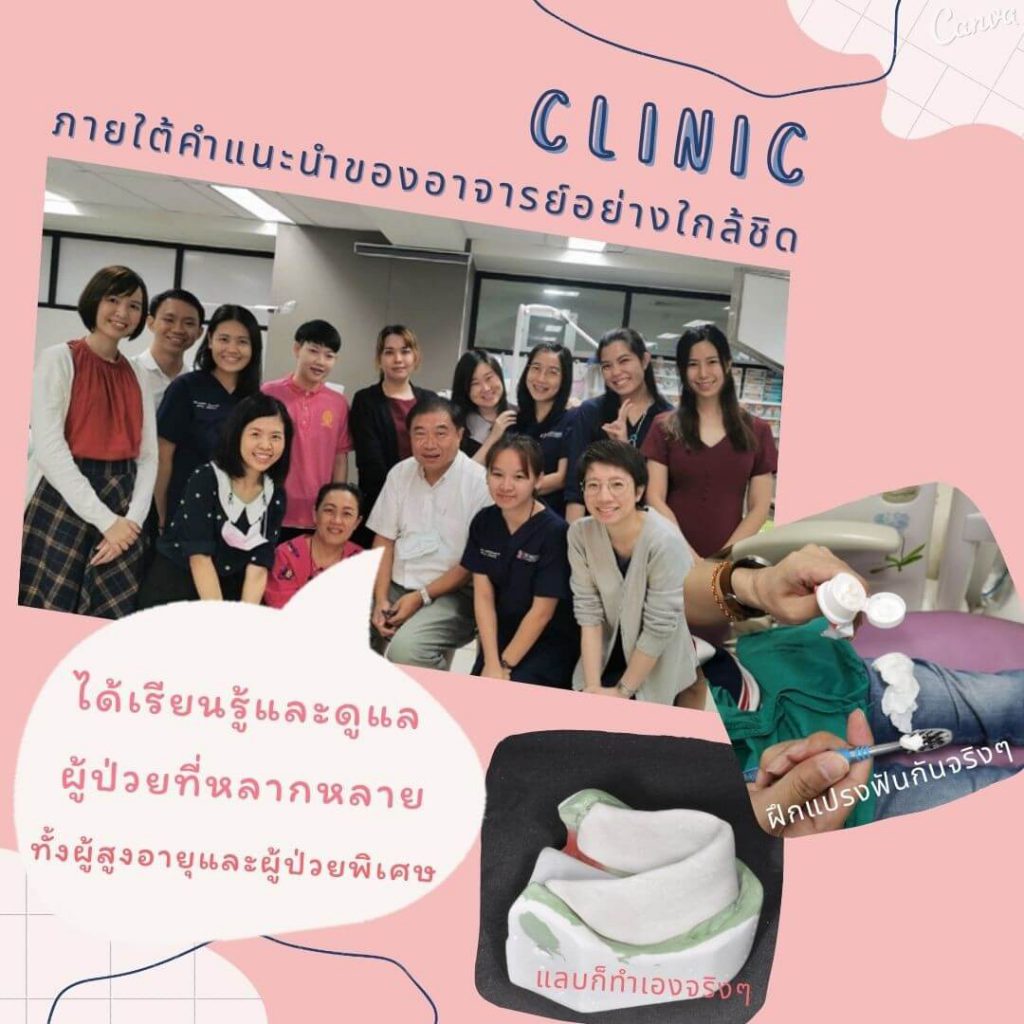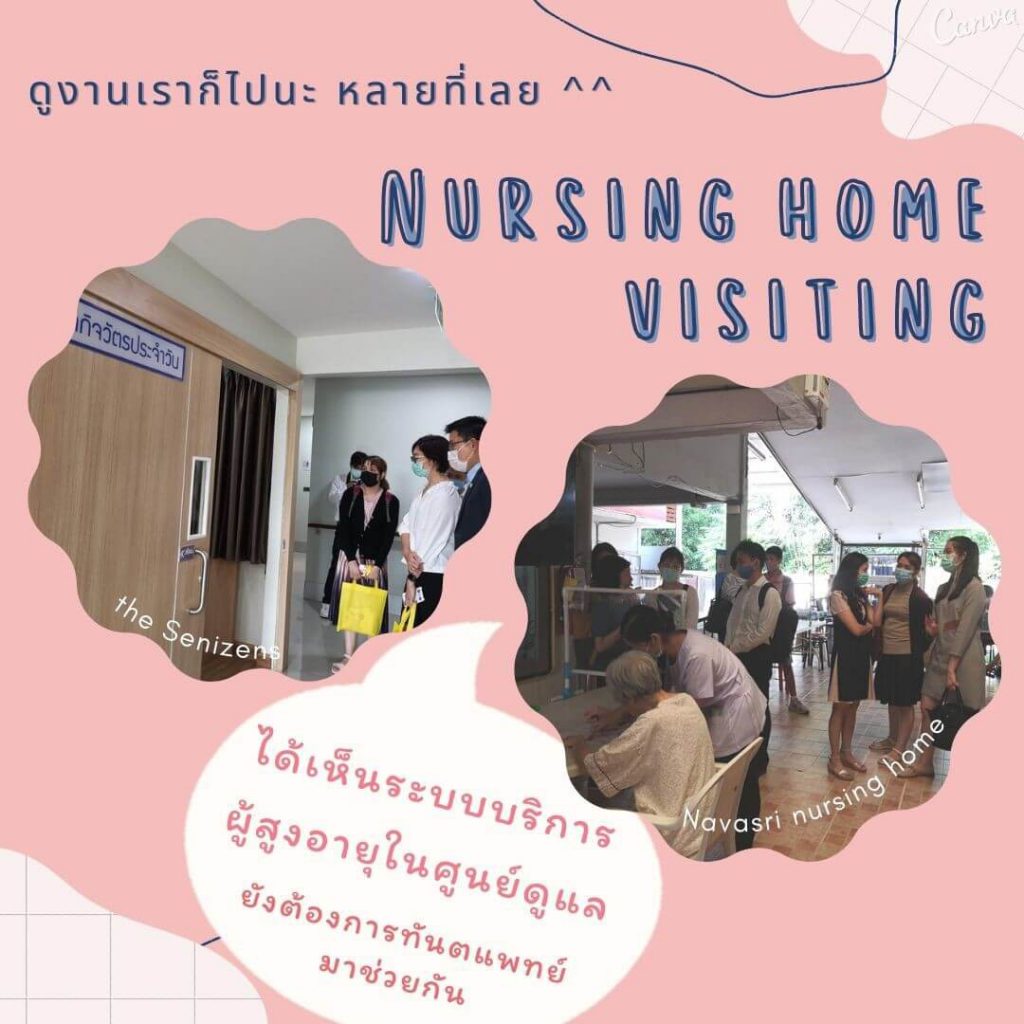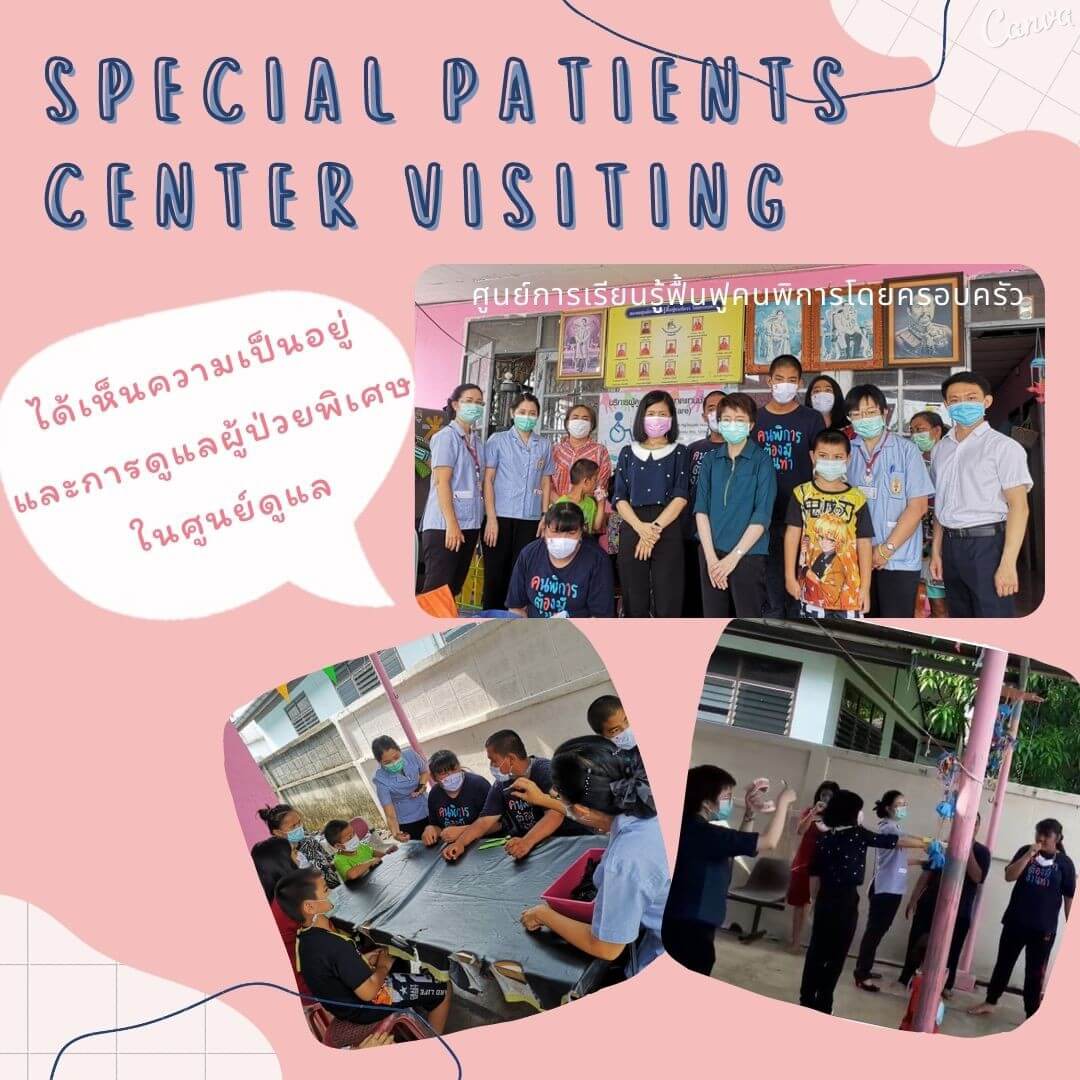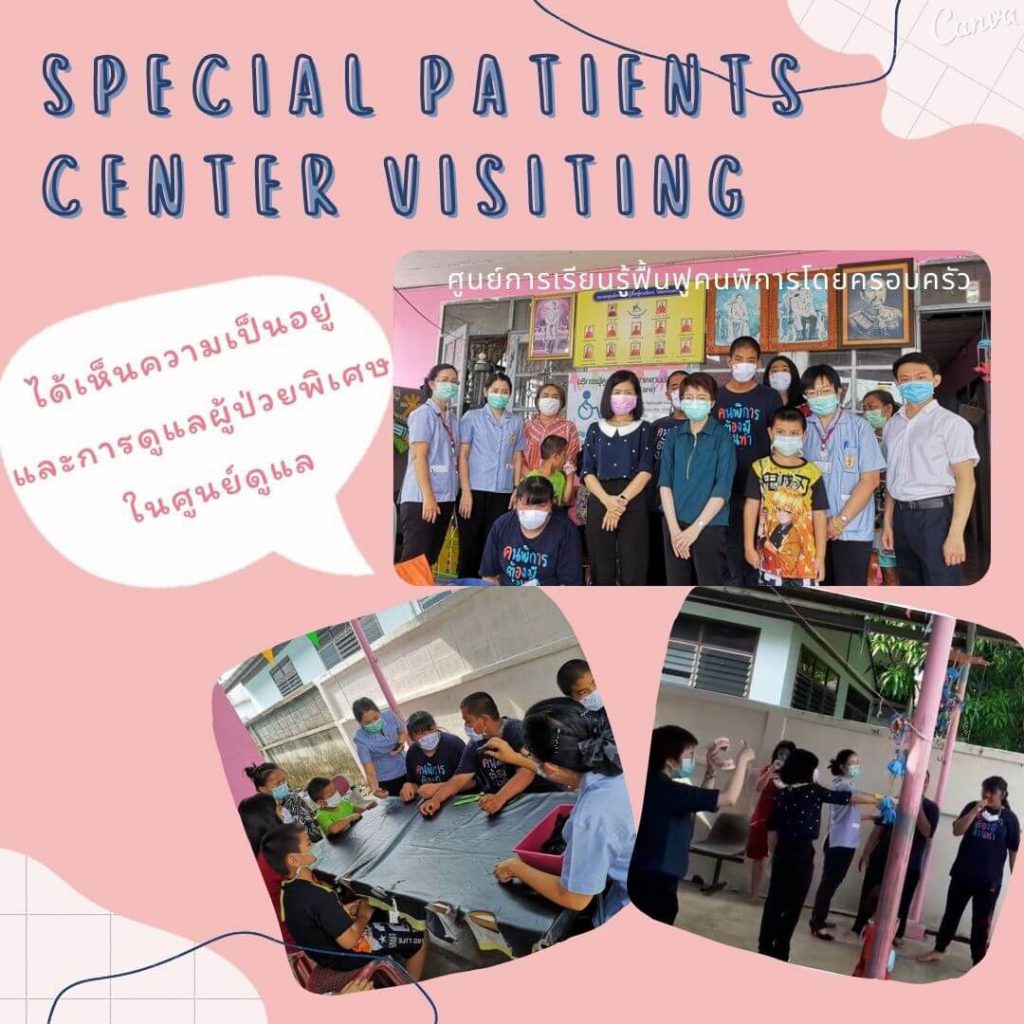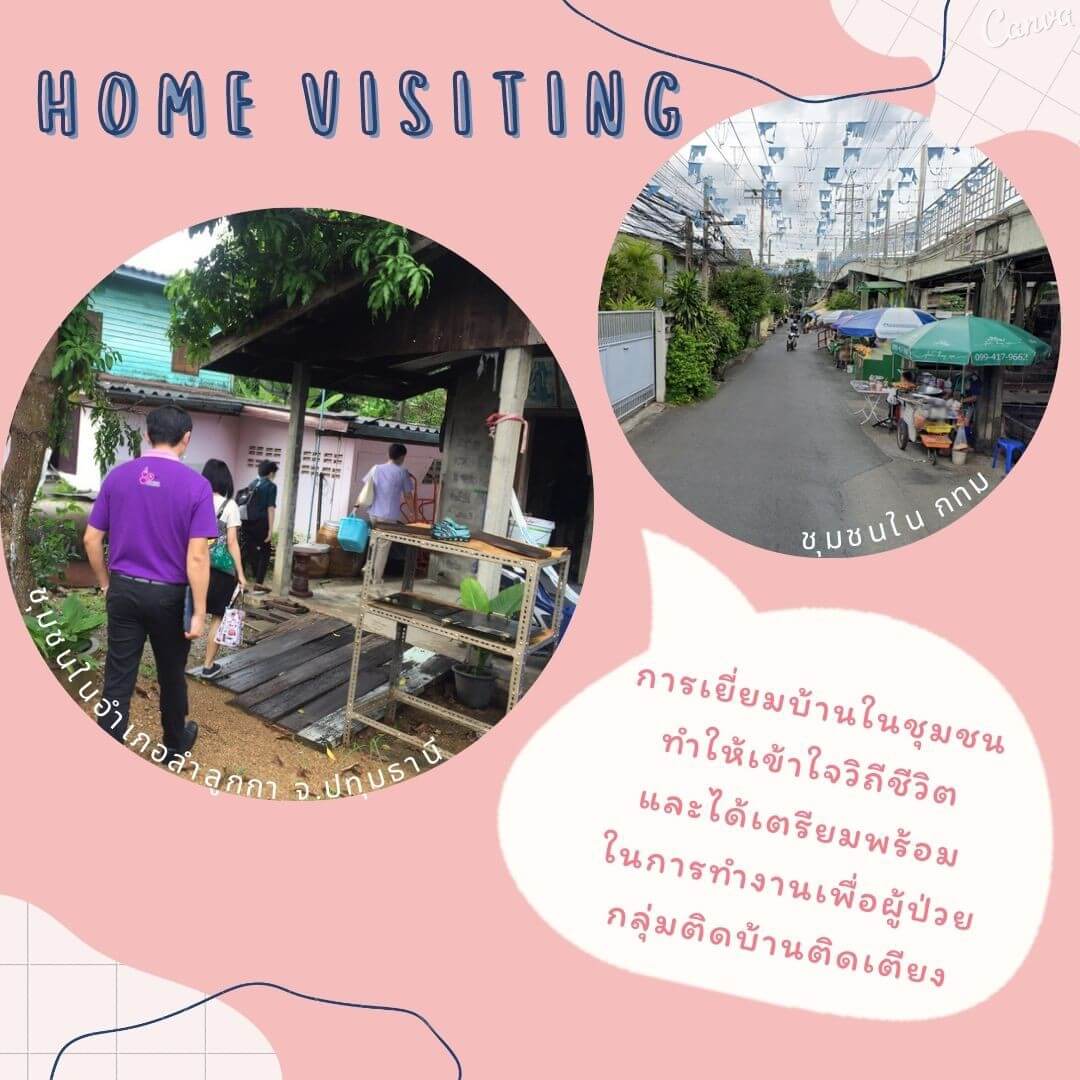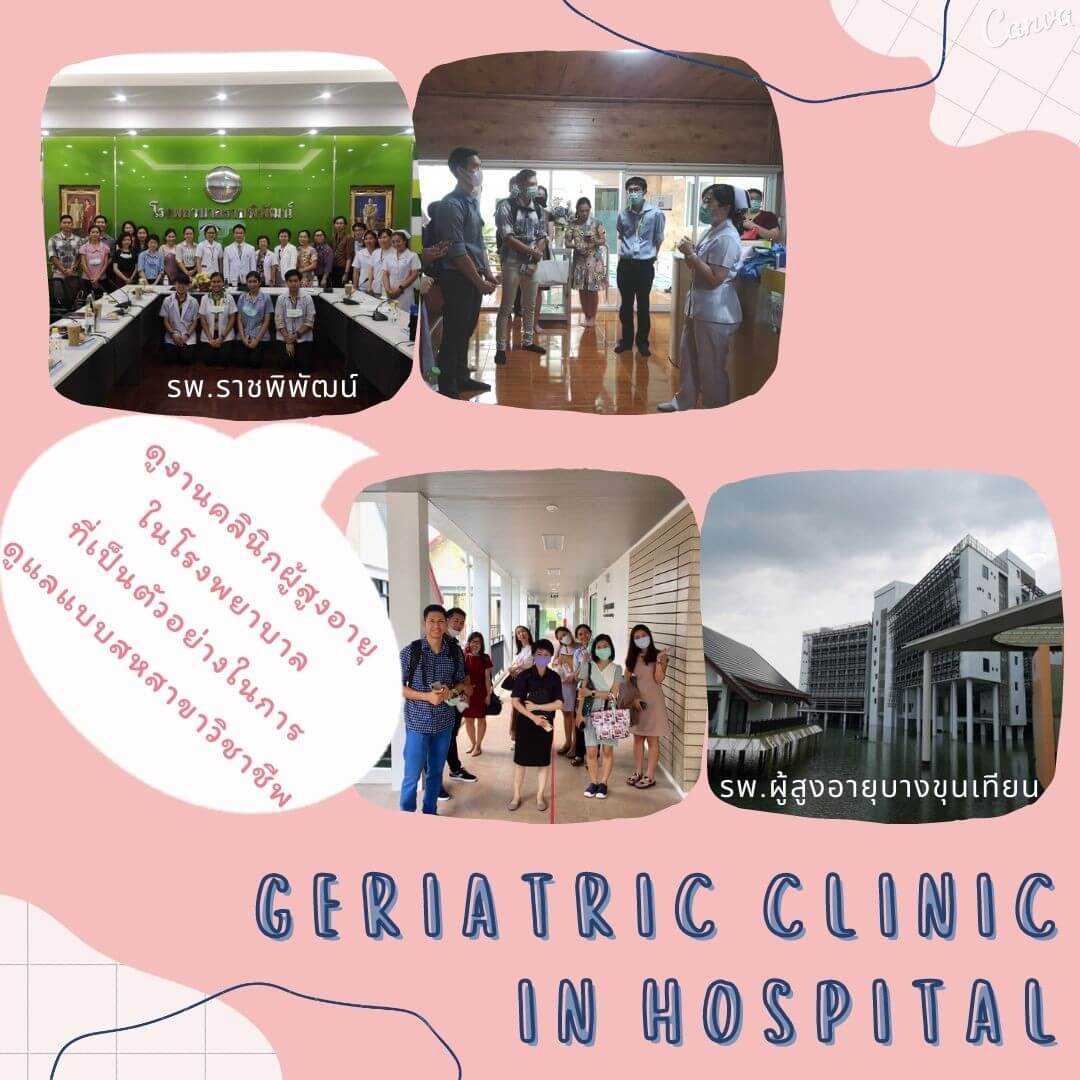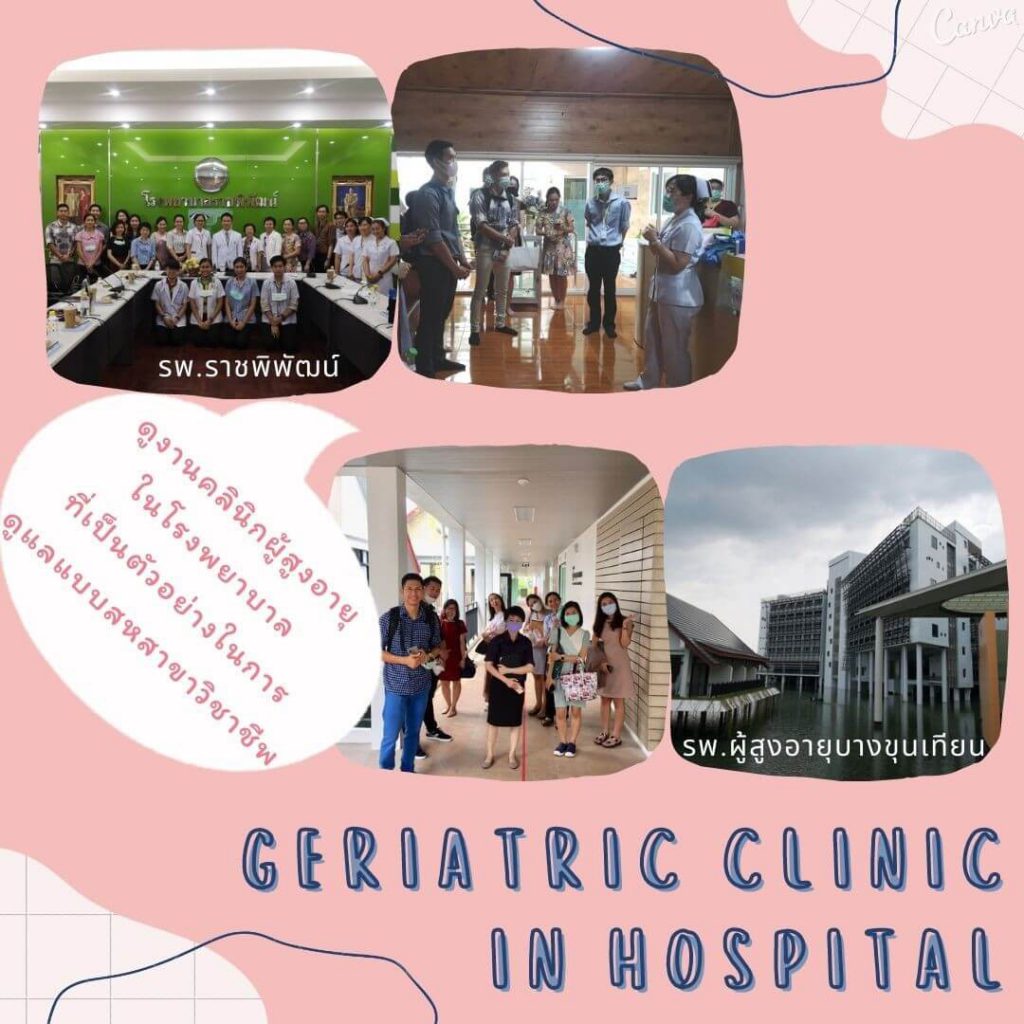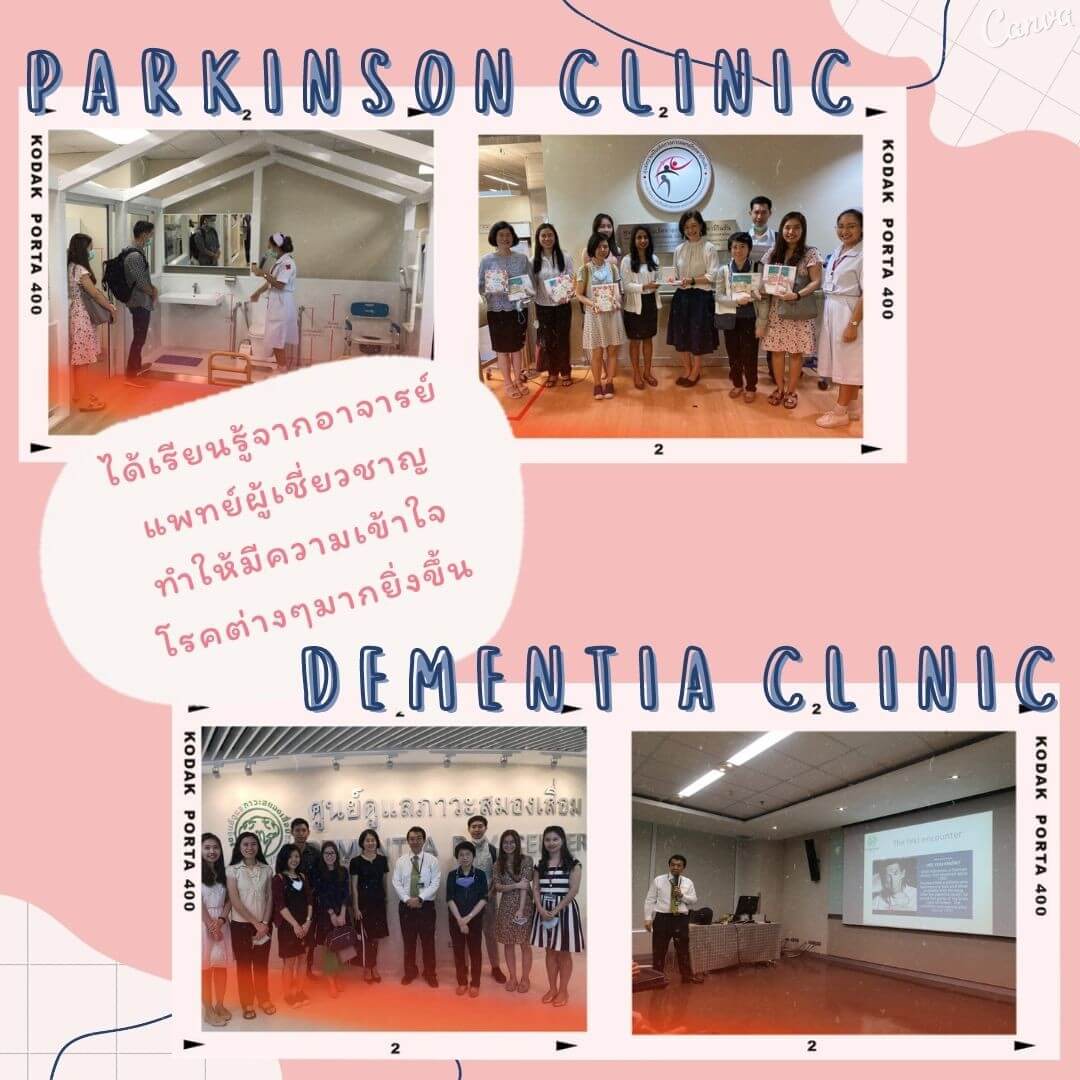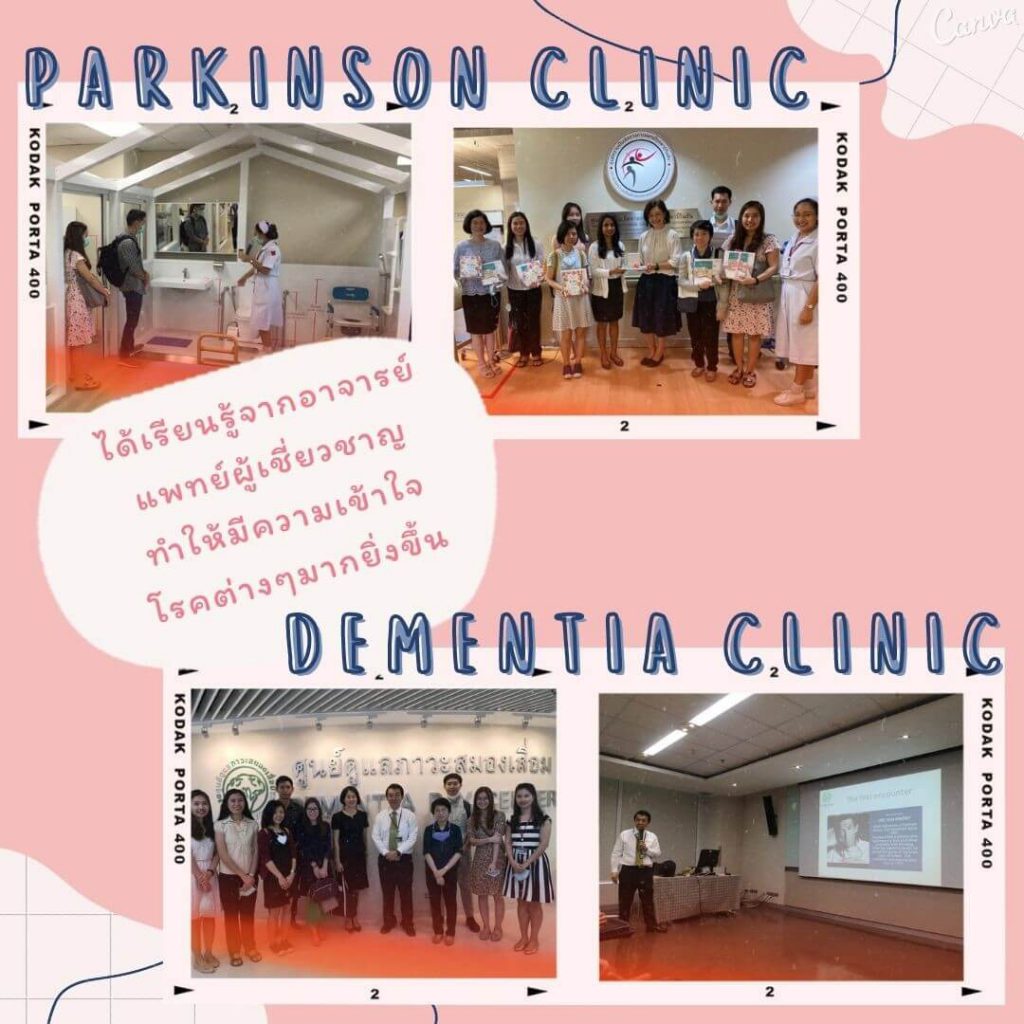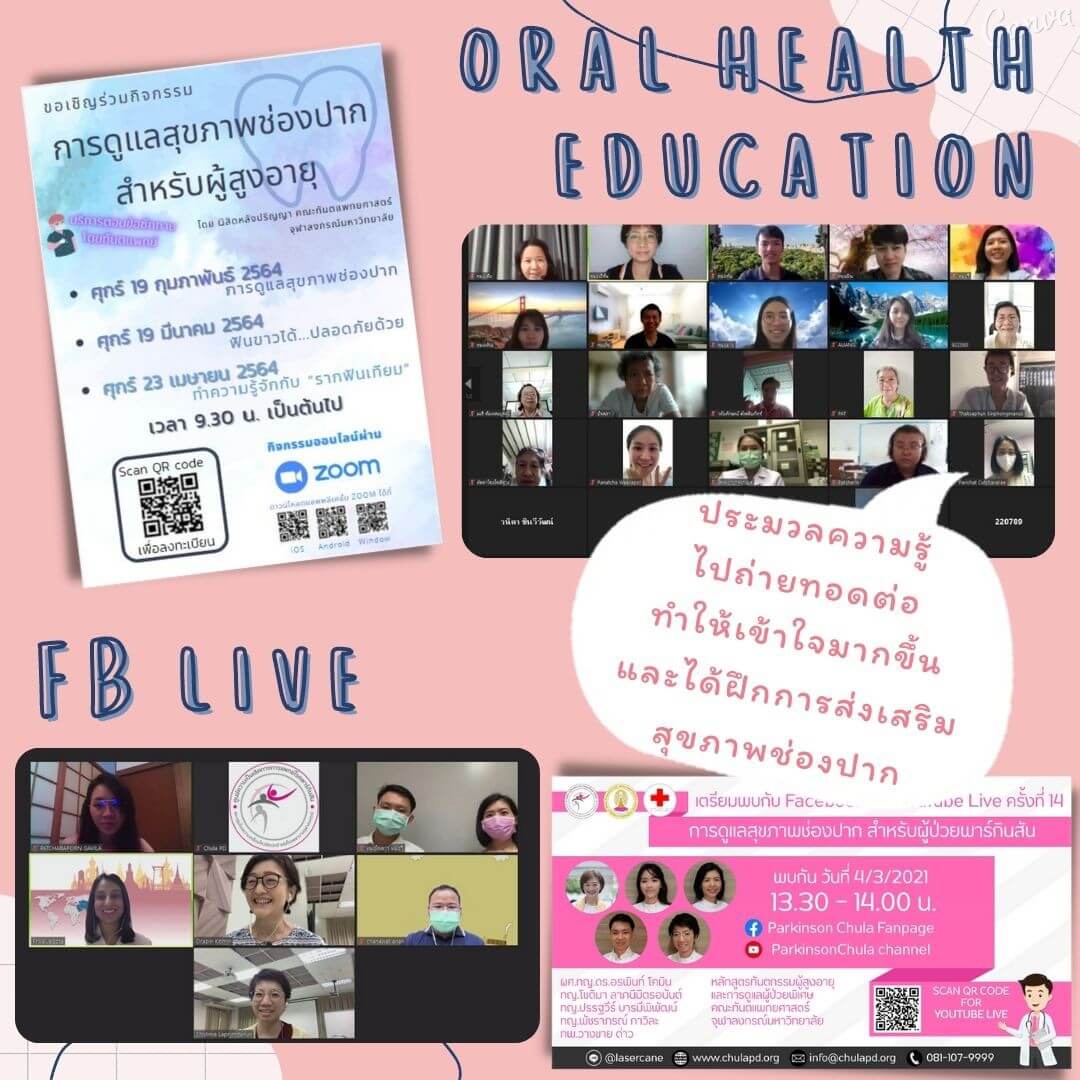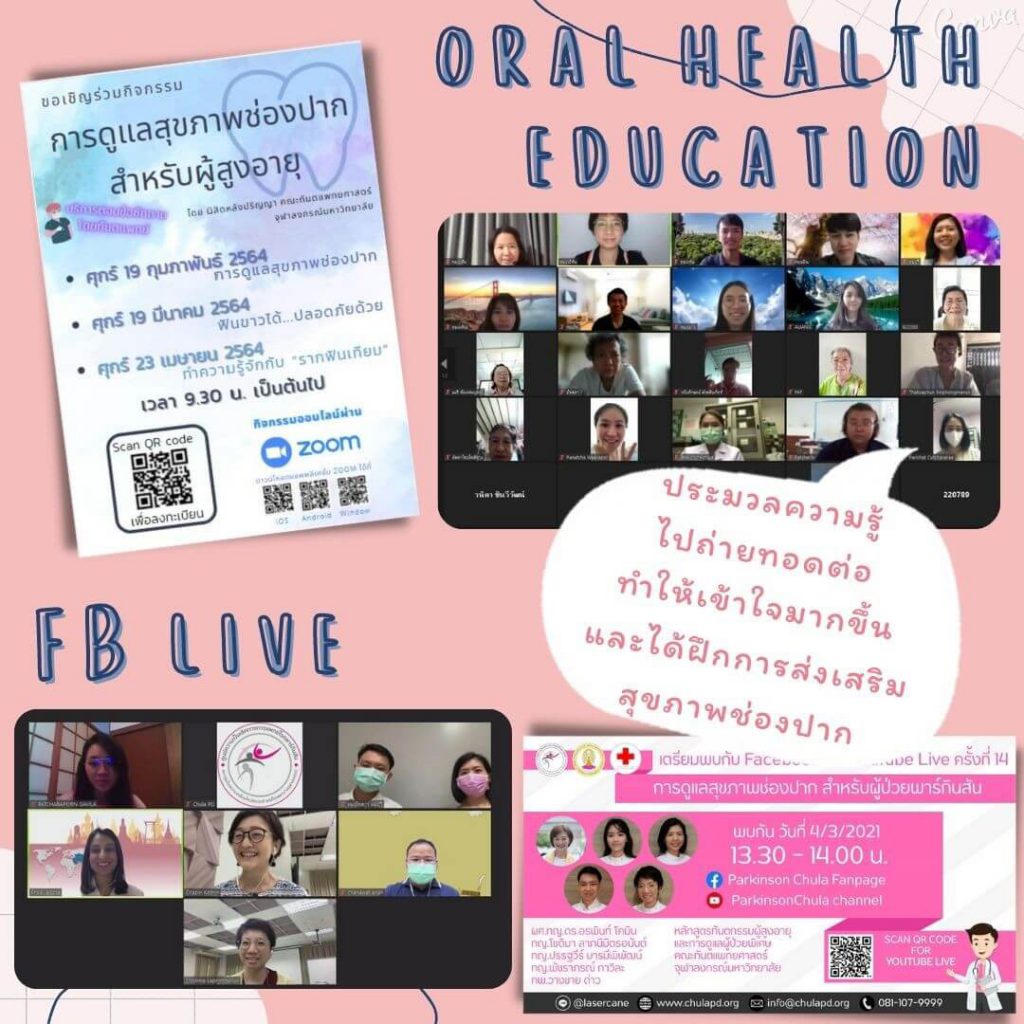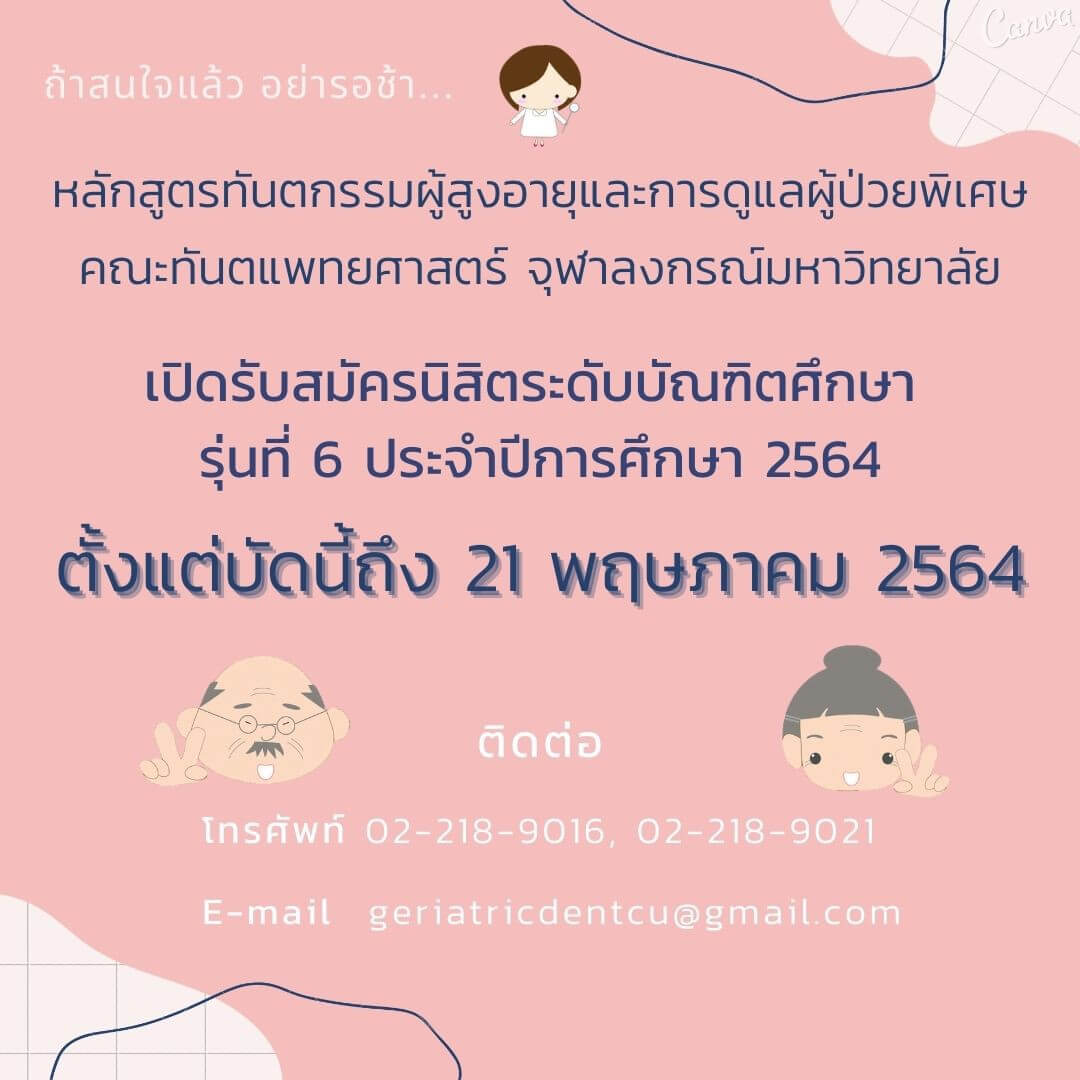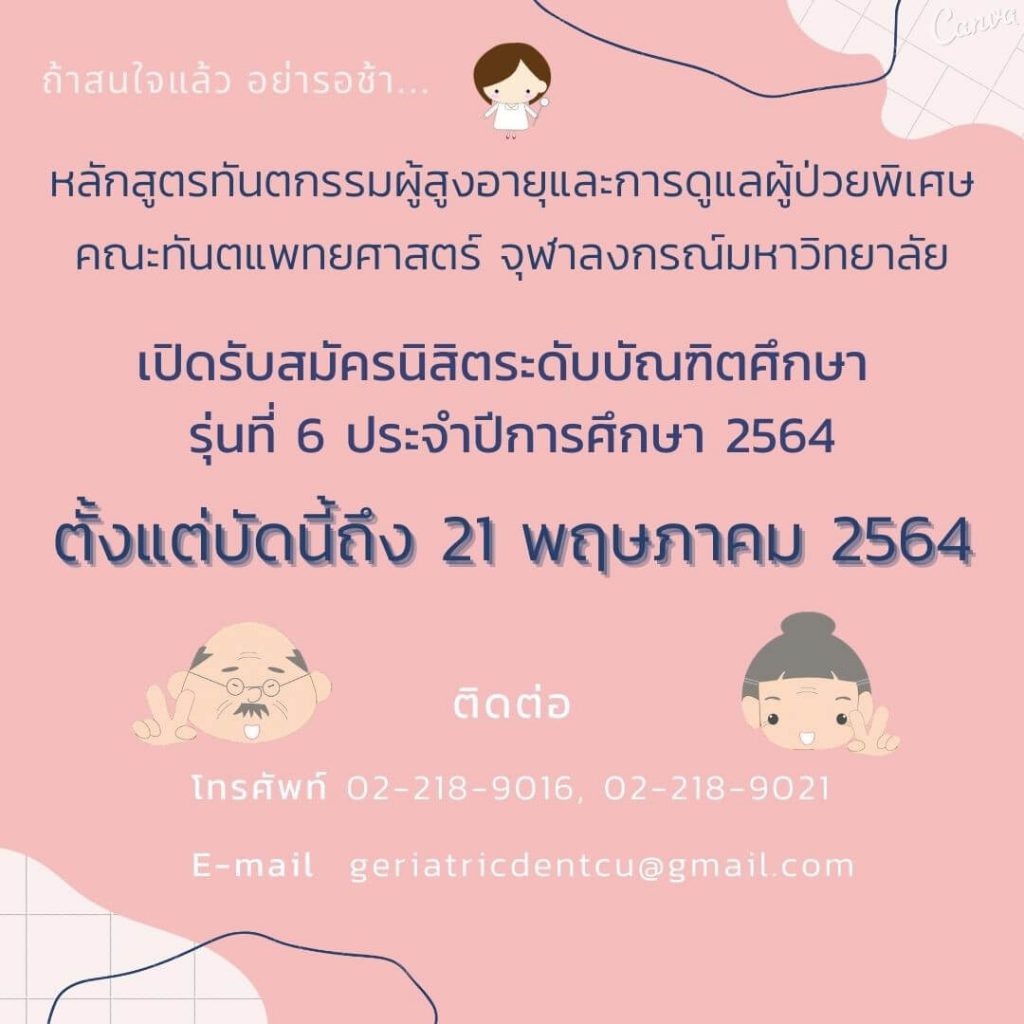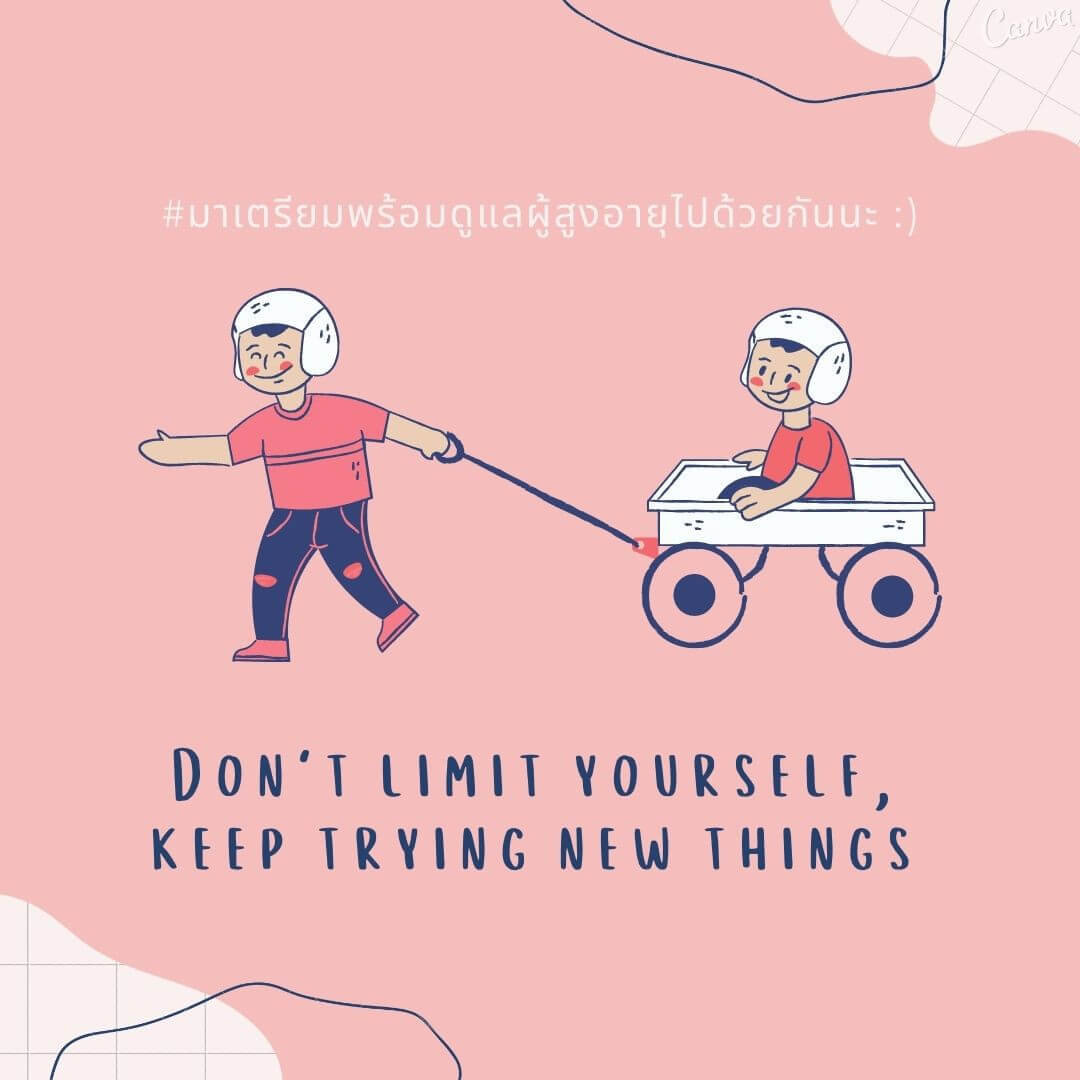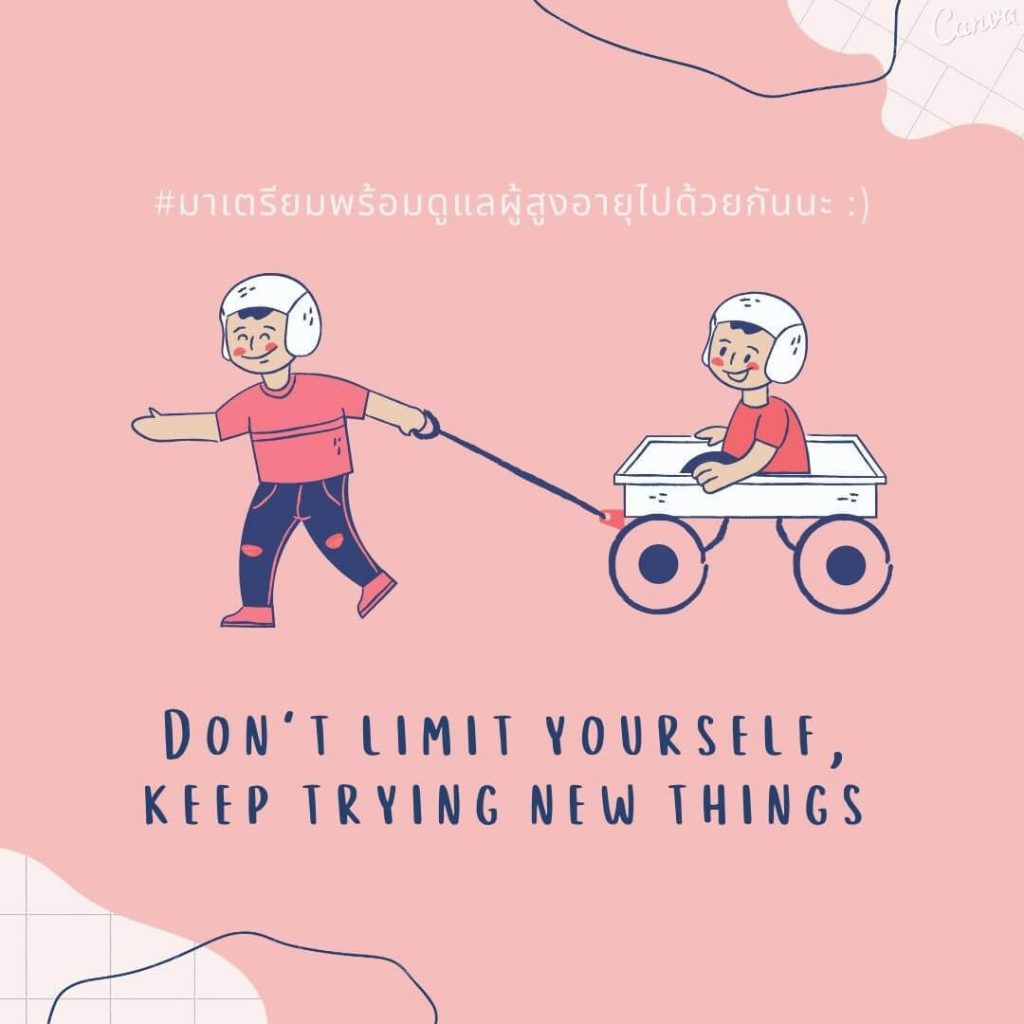 Course details
Course structure
The program offers 2 tracks:
Program Code Plan A1 (3159) – Thesis only
Program Code Plan A2 (3160) – Coursework and Thesis
Course plan
2 years with four semesters:
First semester
3200770 Dental Management in elderly with systemic disease
3200771 Advanced Geriatric Dentistry I
3207748 Medical in Geriatric seminar
3200775 Geriatric clinic I
3200817 Thesis credits
Second semester
3200772 Advanced Geriatric Dentistry II
3200773 Oral health promotion and prevention in the elderly
3207749 Special care dentistry
3207750 Prosthodontics treatment in the elderly
3200776 Geriatric clinic II
3200817 Thesis credits
Third semester
3200774 Seminar in advanced geriatric dentistry
3200777 Geriatric clinic III
3200817 Thesis credits
Fourth semester
Elective
3200778 Geriatric clinic IV
3200817 Thesis credits
Core and elective courses
Elective
3200779 : Family medicine for geriatric and special care dentistry (lecture)
3200780 : Family medicine for geriatric and special care dentistry (field work)
3200781 : Special care in dentistry (TMDU)
Research Methodology and Biostatistics
Academic calendar
First semester : Start from mid August (according to the Chulalongkorn University semester) to early December
Second semester : Start from January to early May
Tuition fees
| | |
| --- | --- |
| Tuition fee | 31,000 THB |
| Program fee | 25,000 THB |
Please contact the program for an up-to-date information.
Funding
Funding for tuition fee is subjected to availability. Please follow an announcement from the Faculty of Dentistry and the Graduate School, Chulalongkorn University.
Scholarships
Scholarships are available from the Department of Health, Ministry of Public Health for dentists who work in the government sector.
Committee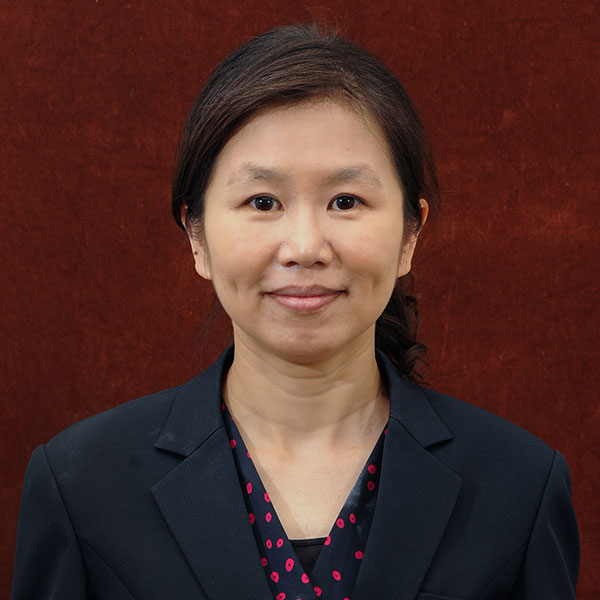 Assist. Prof. Anjalee Vacharaksa
(Course Director)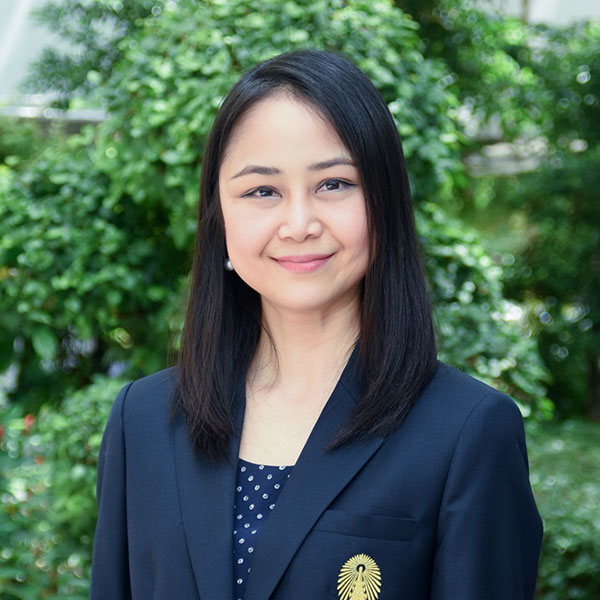 Assoc. Prof. Thantrira Porntaveetus,
D.D.S., Grad Dip., M.Sc., Ph.D.
(Course Secretary)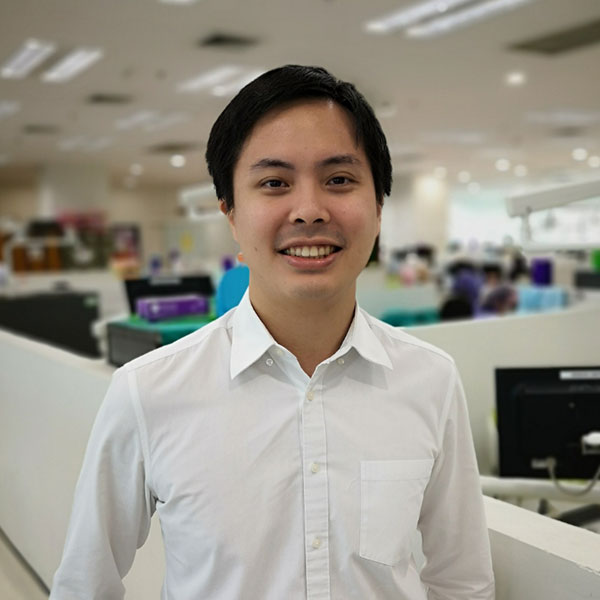 Atikom Surintanasarn,
D.D.S., M.Sc., Ph.D.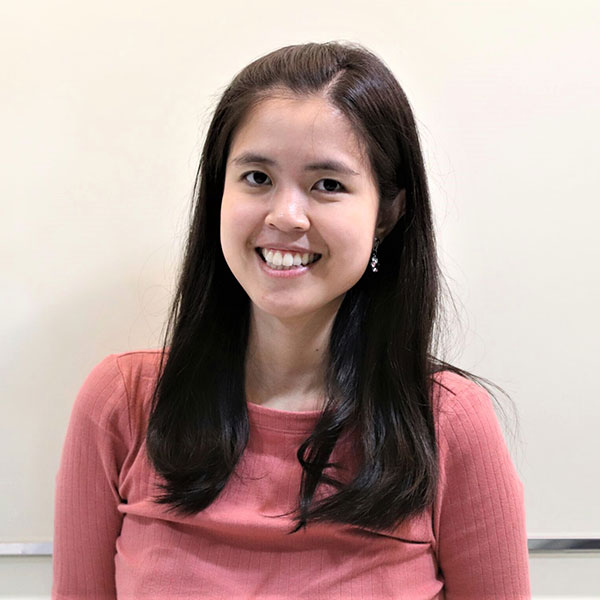 Nareudee Limpuangthip,
D.D.S., Ph.D.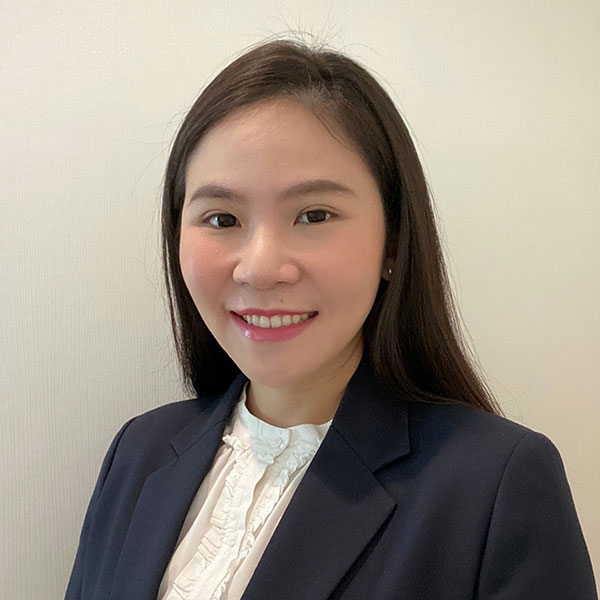 Panatcha Weerapol,
D.D.S.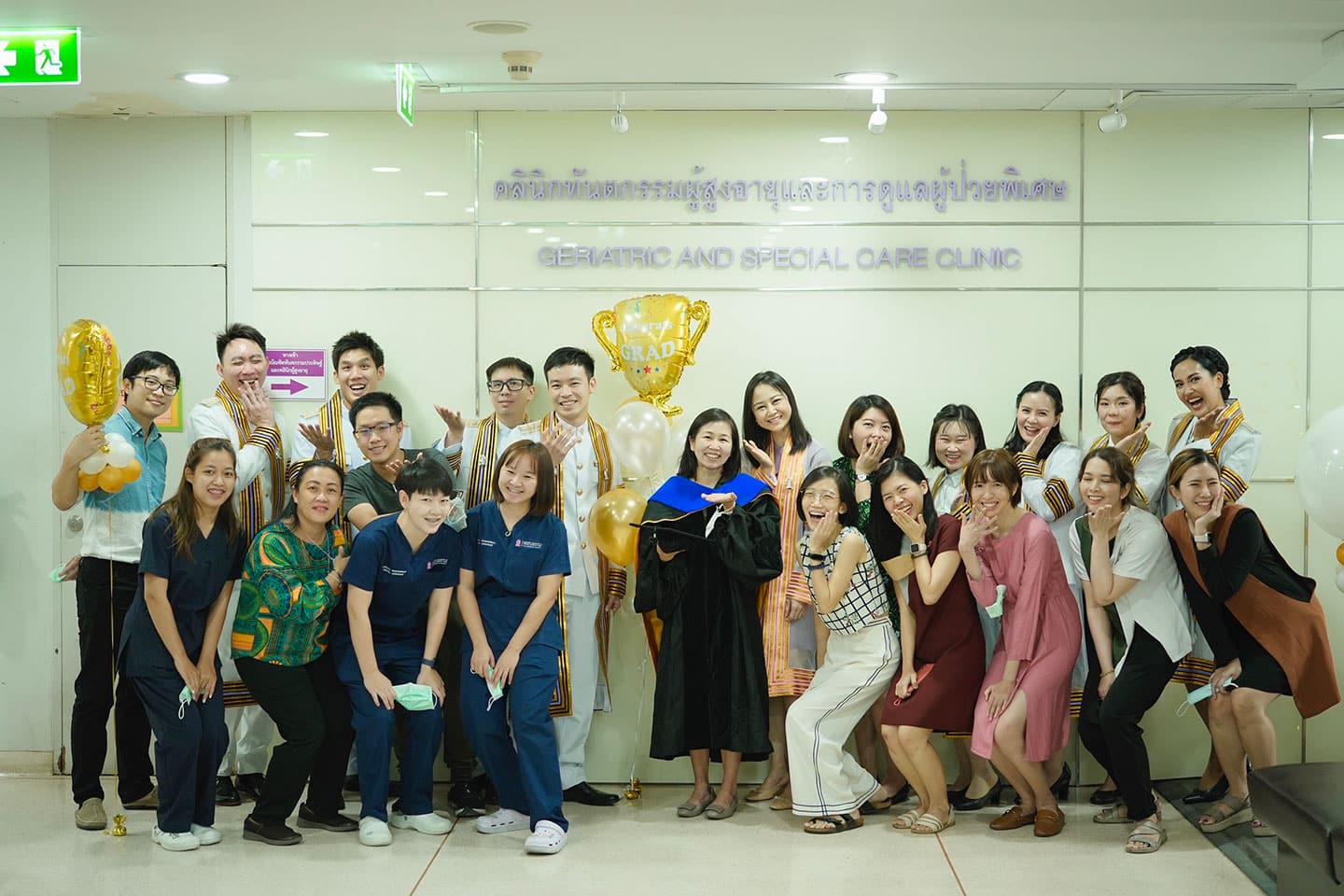 Alumni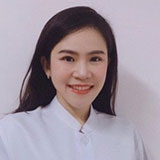 Panatcha Weerapol
Academic year 2016
Lecturer, Department of Community Dentistry, Faculty of Dentistry, Chulalongkorn University
"Geriatric Dentistry and Special Patient Care encouraged me to take care of elders and special patients holistically. Various cases from different backgrounds and limitations enabled me to see how to work with patient's families, caregivers, and other specialists as part of a multidisciplinary team…We were trained to think constructively in research methodology with great materials and motivational staff. The biggest change was my thoughtful mind, I could say."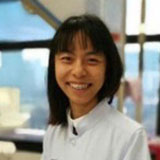 Thunyaporn Budsamongkol
Academic year 2016
Specialist Dentist, Tron Hospital, Uttaradit
"Participating in the Geriatric Dentistry and Special Patients Care program at Faculty of Dentistry, Chulalongkorn University was such a great experience in my academic life. What I've learnt was involved in various fields ranging from basic knowledge, clinical skills to research development. All subjects were beneficial to draw proper treatment plans for elderly patients and how to deal with these patients in a variety of perspectives. Moreover, I was really thankful to all of my patients. They also were like my teachers and parents. Anything I have learnt from them would be highly valuable to other people. Finally, surrounded by kind expert staff members and lovely colleagues let me greatly improve my learning skills and better my systems of thinking that can be effectively integrated into other parts of my career life.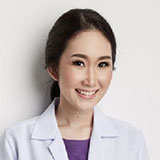 Issree Nitayavardhana
Academic year 2016
Specialist Dentist, Central Chest Institute of Thailand, Nonthaburi
"Having the chance to be in the Geriatric Dentistry and Special Patients Care program at Chulalongkorn University has given me great insight and knowledge on many things, including comprehensive patient care, treatment planning, as well as increasing my clinical performance skills. It also allowed me to appreciate and understand the different perspectives; not just from a clinician's standpoint on how treat these patients, but from the patient's outlook and how they view certain things in life. The experience and opportunity that I had from this program taught me a valuable lesson and gave me not only the treatment planning and dental skills that I seek, but also the confidence and belief in myself to be able to approach each individual and unique case."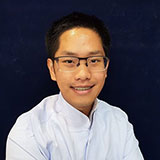 Punkanit Harirugsakul
Academic year 2017
Clinician in private clinic
"Geriatric Dentistry and Special Patient Care Program at Chulalongkorn University has taught me many things, including fundamental knowledge of elderly, patient care, treatment planning, clinical skill and research development. The experienced I had gained through my practice here was valuable. Patients, patient's families and caregivers were from different backgrounds, this allowed me to learn how to create a treatment plan from various points of view. Moreover, people in this program are really nice and willing to help each other. This is not just a place to learn, but also a place to grow."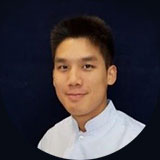 Chanon Suwanprapis
Academic year 2017
Dentist, Wangnua Hospital, Lampang Province
"Having an opportunity to become a student of the Master of Science Program in Geriatric Dentistry and Special Patients Care was such a great working experience for me. This program improved me not only on how to give proper and comprehensive dental treatments; or to hone my dental skills to handle complex elderly patients but also to learn effective communication skills for elderly and understand elderly aspects in Holistic health concepts. Moreover, I really appreciate my kind staff members and expert dentist advisors for their help and valuable suggestions that gave me confidence to be able to deal with unique and complex cases. Hopefully, I can apply my knowledge and skills to my lifetime career and improved oral healthcare services facing the aging society."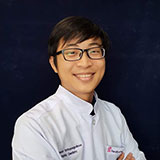 Teerawut Tatiyapongpaiboon
Academic year 2017
Dentist, Thungyai Hospital, Nakhon Si Thammarat
"The geriatric dentistry and special patients care program at Faculty of Dentistry, Chulalongkorn University, there are one stop clinic for elderly patients that use basic knowledge and clinical skills to draw fitting treatment plans for each elderly patient and methods that manage with these patients from various perspectives. Moreover, the program also includes a hospital field and the community field in which we can learn and practice it. All are complete components for the oral health care of elderly patients. I have a great time studying this program and am confident in caring the dental elderly patients. Finally, I would like to thank the kind expert staff members and colleagues."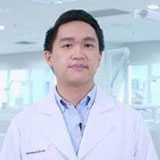 Sahaprom Namano
Dentist and Clinic Manager, Geriatric and Special Patient Care Dentistry Clinic, Faculty of Dentistry, Chulalongkorn University
"My very first impression since my recruitment to work as a dentist in Geriatric Dentistry and Special Patients Care Clinic at Chulalongkorn University has been joyful and optimistic, to say the least. My joy and optimism is not only for the pleasure in clinical practice but also in gaining an abundance of knowledge and relationship while managing the clinic as well. I have received varied perspectives, especially elderly patients' view of lifespan, that are enabling me to give specified types of treatment, providing the best performances towards the aging patients with passion and comfort. All the experience that I have had and the skills I have improved. It is my valuable memory to be a part of this clinic."

Adisa Suthirathikul
Current workplace: Sirindhorn College of Public Health, Ubon Ratchathani
Naresuan University
Reason for applied in Geriatric dentistry and special patients care program
To prepared for the upcoming aging society, I want to improve my capability in treating elderly patients in every aspect.
How do you feel after graduate?
Once, I felt like dealing with elderly patients was frightful because of their frailty and systemic condition. The poor oral condition with few remaining teeth is also hard to cope. But when I start studying in this course, with the instruction of several professors, I've gained a lot of experience in dental treatment and dental management in elderly patient. I don't feel distress when have to confront the patient with complex medical condition like before. Because of this course, I've surpassed my self's limitation and felt proud.
Moreover, the course provided me the opportunity in studying in Japan for 2 weeks. We've exchanged the knowledge about elderly people in many aspects, such as social structure, public health literacy, dental treatment and management, etc. All of these has inspired me and made me realized, as a dentist, there are many ways I can do to improve the elderly patient's quality of life.

Kulpriya Pravinvongvuthi
Current workplace: Dankhuntod Hospital
Khonkaen University
Reason for applied in Geriatric dentistry and special patients care program
I choose to applied for this course in Chulalongkorn university because I want to improve my clinical skill and nowadays the focus on elderly patient is become a trend.
How do you feel after graduate?
I think my skill is improved. I love the harmonious environment between me and my classmates.

Thira Faruangsaeng
Current workplace: Banpong Hospital
Chulalongkorn University
Reason for applied in Geriatric dentistry and special patients care program
I just want to know more about the elderly population and how to manage the elderly patient.
How do you feel after graduate?
I've gained a lot experiences in treating patient, not only for prosthodontic treatment but also operative, surgery and periodontal treatment. The study environment is peaceful and harmonious.

Chawisa Thangjittiporn
Pu Chao Saming Phrai Town Municipality Public Health Service Center
Chiangmai University
Reason for applied in Geriatric dentistry and special patients care program
I want to improve my skill and knowledge in holistic treatment for elderly patient.
How do you feel after graduate?
I think my skill is improved a lot. I've acquired a lot of the ideas and concepts for treatment planning. I'm glad that I choose to study here.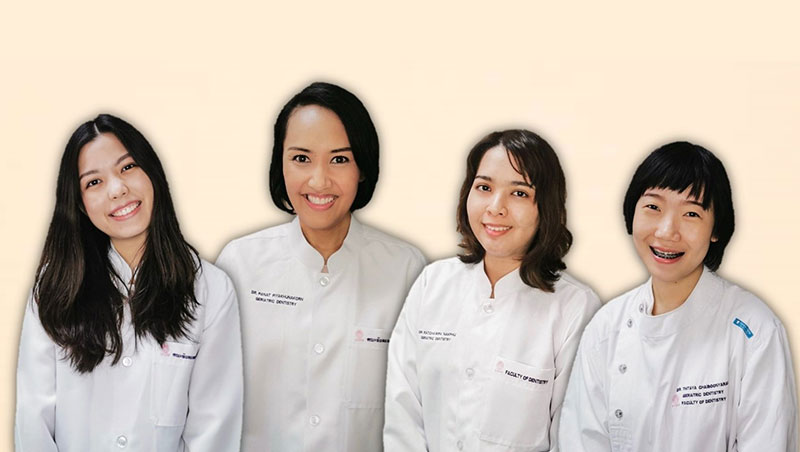 Very comprehensive program covers all special patient care fields. Students have to know to practice precise and long term care successful, special condition of each special patient, diagnosis, treatment plan, special treatment and maintenance. Study time is tailored for busy government clinician provided by excellent faculty team.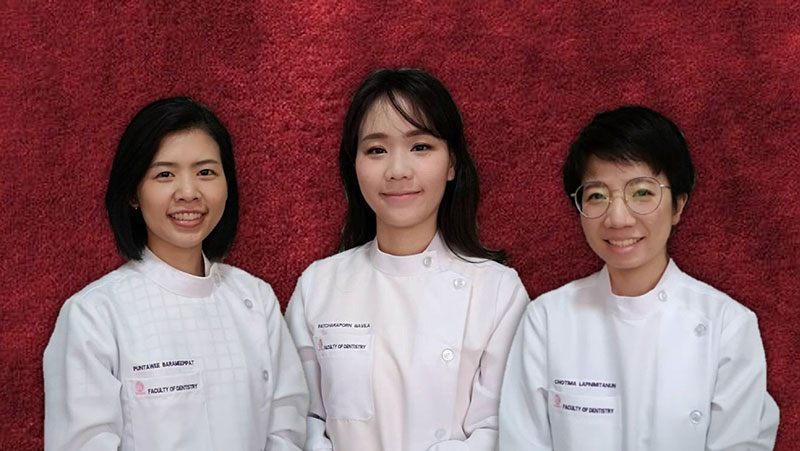 The world's population is ageing: virtually every country in the world is experiencing growth in the number and proportion of older persons in their population.
Having an opportunity to study in geriatric dentistry and special patient care in Faculty of Dentistry, Chulalongkorn University provide us to update the beneficial knowledge and skill in geriatric patient care, not only the treatment in dental practice but also the holistic health of the geriatric people which are different from other adults patient. They require more flexible and compromised treatment plan.
We have to consider all aspect of their life to create the proper and practical treatment plan that will suit to their life and be sustainable choice for themselves and also their caregivers.
With the guidance of attentive mind and high experienced staff, we can learn so much from them to manage the complex, complicated and compromised case which also involving to special need patient.
Publications
Geriatric research
Contact program
Graduate Studies Office
Faculty of Dentistry
Chulalongkorn University
10th floor, 80 Years Chalerm Navamaraj Building
34 Henri Dunant Road, Pathumwan,
Bangkok 10330,
Thailand
Subscribe
TO THE PROGRAM'S NEWSLETTER
To receive informational emails about our news, programs and services according to Privacy Policy.