Occlusion and Orofacial Pain
Program details
Higher Graduate Diploma in Clinical Sciences Program in Occlusion and Orofacial Pain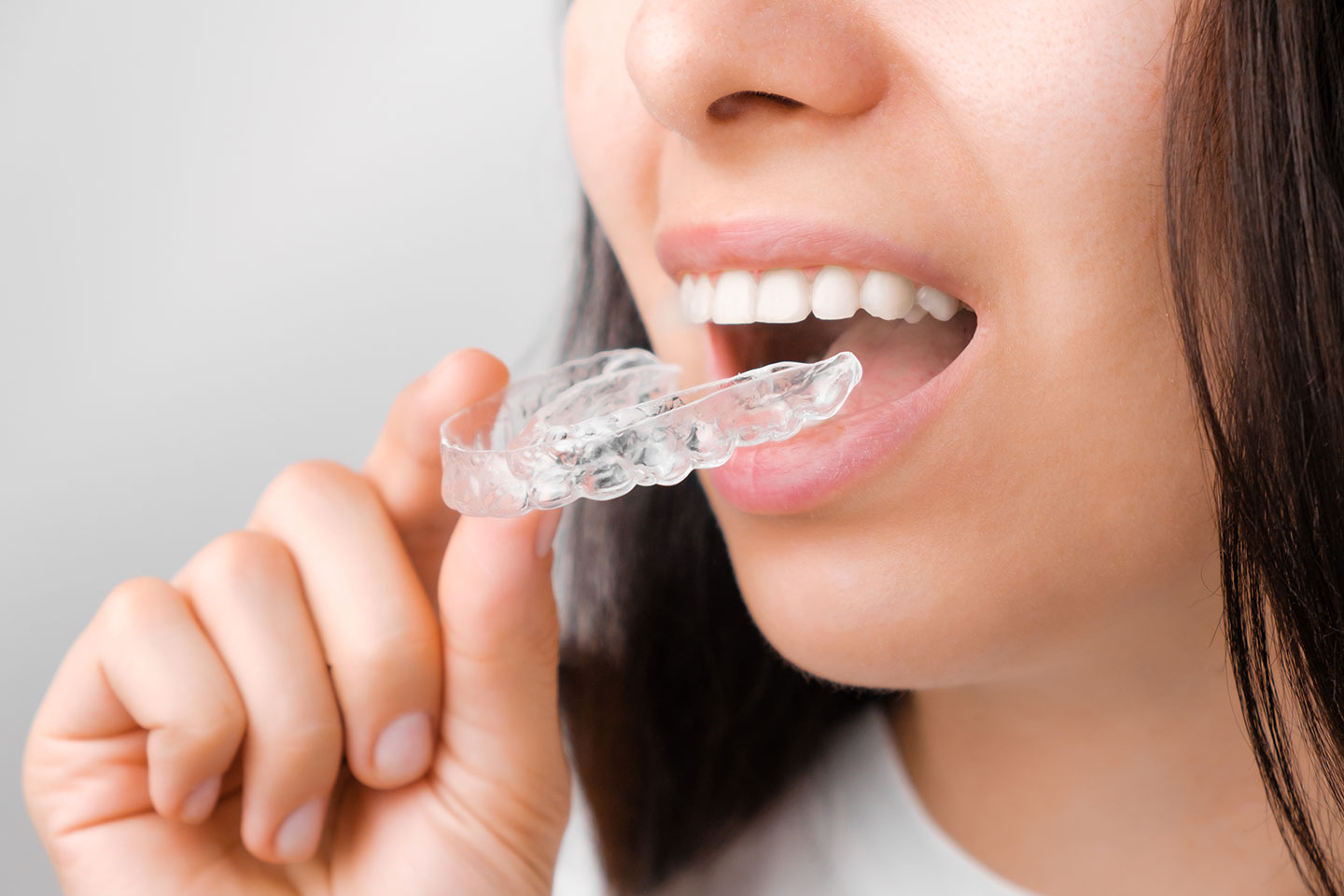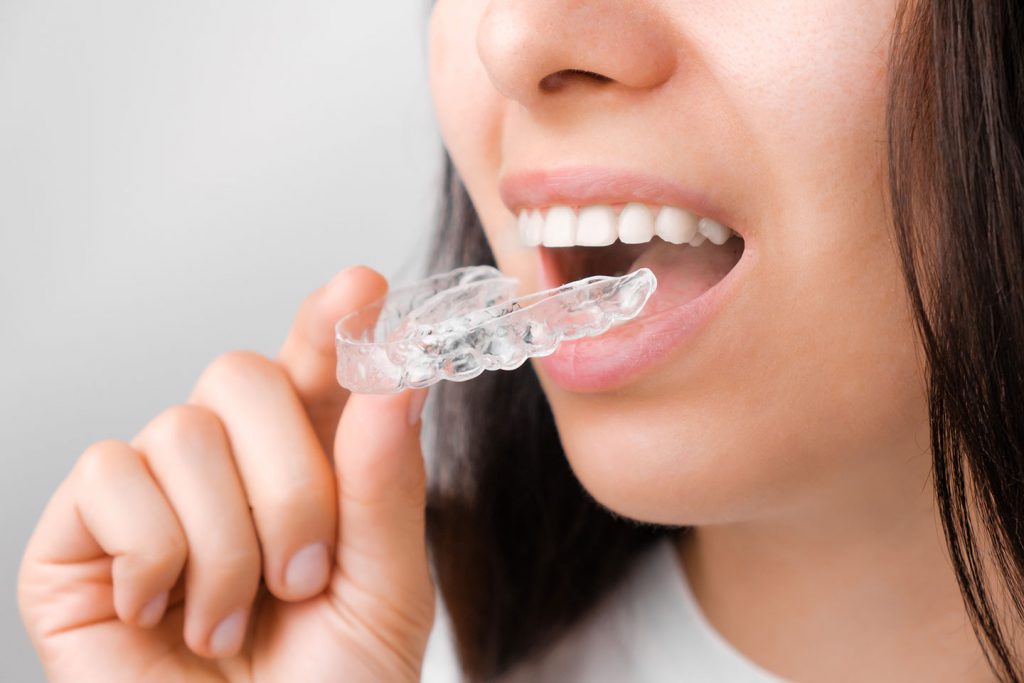 Degree:
Certificate: Higher Graduate Diploma in Clinical Sciences
Language of instruction:
English
Total credits:
82 credits
Program overview
The Master of Science in Occlusion and Orofacial Pain Program and the Higher Graduate Diploma in Clinical Sciences (Occlusion and Orofacial Pain) at the Faculty of Dentistry, Chulalongkorn University are designed to deliver knowledge and practice clinical expertise to manage patients with complex masticatory dysfunction and/or orofacial pain. Our programs recognize the core concept of orofacial pain management as a whole-person biopsychosocial aspect. Thus, students will gain knowledge on basic masticatory science, functional occlusion concepts, neurophysiology, pain biology, sleep dentistry, advanced orofacial pain diagnosis and multidisciplinary pain management through lecture, specialized clinical practice and visiting pain clinic. The students can practice their communication and critical thinking skills in research projects, seminars, monthly case conferences, and interdisciplinary treatment planning. Overall, the students are ensured to achieve a high competency standard in occlusion and orofacial pain specialty at the end of our programs.
Why
this program
at Chula?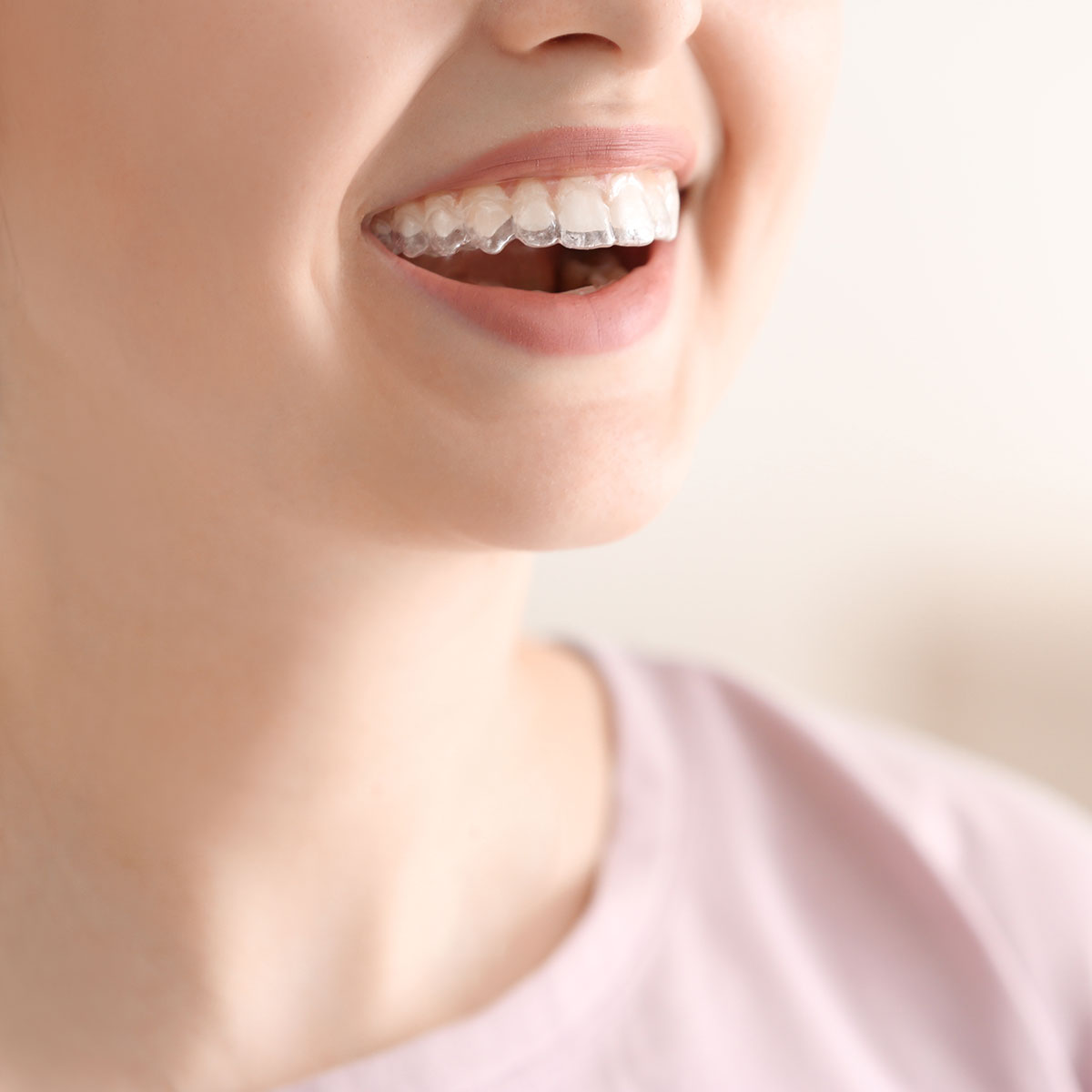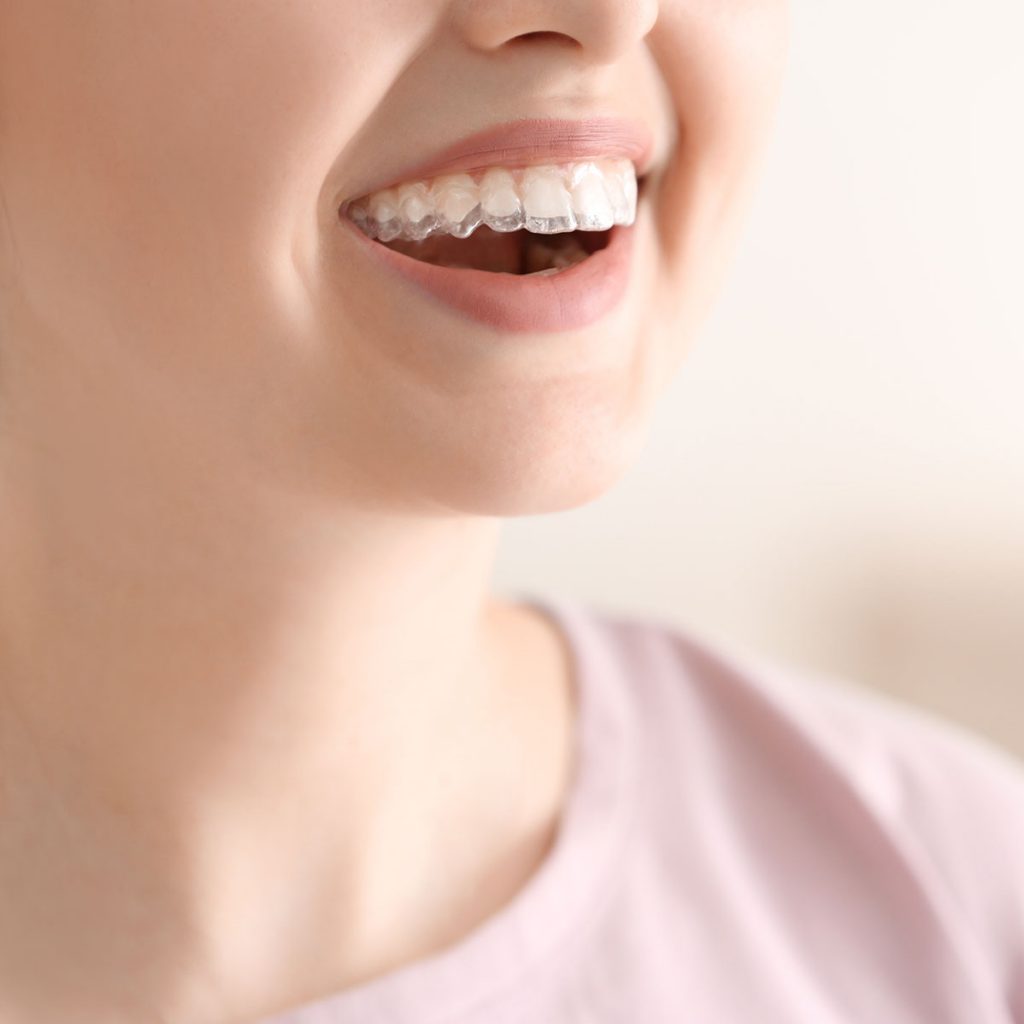 Located at a national reference center for TMD pain management in Central Thailand
Chulalongkorn University held the first establishment of occlusion and orofacial pain program in Thailand, since 2002. We are recognized as a tertiary referral center for orofacial pain patient, especially TMD and masticatory dysfunction, from greater Bangkok and other parts of Thailand. This offers students the full experience of clinical evaluation and management of complex orofacial pain conditions and many interesting cases.
Experience in a multidisciplinary orofacial pain care
The program provides in-depth knowledge of core treatment strategies for management of 'pain' and 'masticatory dysfunction'. We designed the courses with a collaboration with other dental specialties, psychiatrist, neurologist, physiotherapist, pharmacists, acupuncturist, sleep specialist and more, to assure that students receive the all-round view of pain management network.
Offer a wide array of research models
The occlusion and orofacial pain specialty involves several clinical problems such as masticatory function, pain pathophysiology, and clinical outcomes of pain treatment. Our staffs are experienced in diverse research fields with wide research connections. We offer the research topics in masticatory function, sleep dentistry, neuroscience, cell biology, orofacial pain management, pain epidemiology, and more. The program also builds a strong research background for those who want to pursue for a higher degree.
Partnership
Message from the director
Course details
Course structure
Program Code:

3867

Total credits:

82 Credits

Core Courses

75 Credits

Elective Courses

7 Credits
Academic calendar
First Academic Year

First Semester

August – December

Second Semester

January – May

Summer

June – July

Second Academic Year

First Semester

August – December

Second Semester

January – May

Summer

June – July

Third Academic Year

First Semester

August – December

Second Semester

January – May

Summer

June – July
Admission
Qualification
Hold a D.D.S or B.D.S or D.M.D. degree from Chulalongkorn University or the University accredited by the Ministry of Education, have dental license from the Thai Dental Council, and have GPAX not less than 2.5
Have CU-TEP score of at least 45 or TOEFL score of at least 450 or IELTS score of at least 4.0 taken within 2 years
The Program Administrative Committee reserves the rights to consider other qualifications that deem appropriate to be eligible for application.
Fees
Thai Student
Academic Year

Fees

First Semester

Second Semester

Summer

First

Tuition Fee

48,000 THB

48,000 THB

12,000 THB

Program Fee

35,000 THB

35,000 THB

12,500 THB

Second

Tuition Fee

48,000 THB

48,000 THB

12,000 THB

Program Fee

35,000 THB

35,000 THB

12,500 THB

Third

Tuition Fee

48,000 THB

48,000 THB

12,000 THB

Program Fee

35,000 THB

35,000 THB

12,500 THB
International Student
Academic Year

Fees

First Semester

Second Semester

Summer

First

Tuition Fee

133,900 THB

133,900 THB

70,840 THB

Program Fee

35,000 THB

35,000 THB

12,500 THB

Second

Tuition Fee

133,900 THB

133,900 THB

70,840 THB

Program Fee

35,000 THB

35,000 THB

12,500 THB

Third

Tuition Fee

133,900 THB

133,900 THB

70,840 THB

Program Fee

35,000 THB

35,000 THB

12,500 THB
Other costs
Contact program
Graduate Studies Office
Faculty of Dentistry
Chulalongkorn University
10th floor, 80 Years Chalerm Navamaraj Building
34 Henri Dunant Road, Pathumwan,
Bangkok 10330,
Thailand
Contact Person / Program Assistant