Program details
Doctor of Philosophy Program in Orthodontics
International Program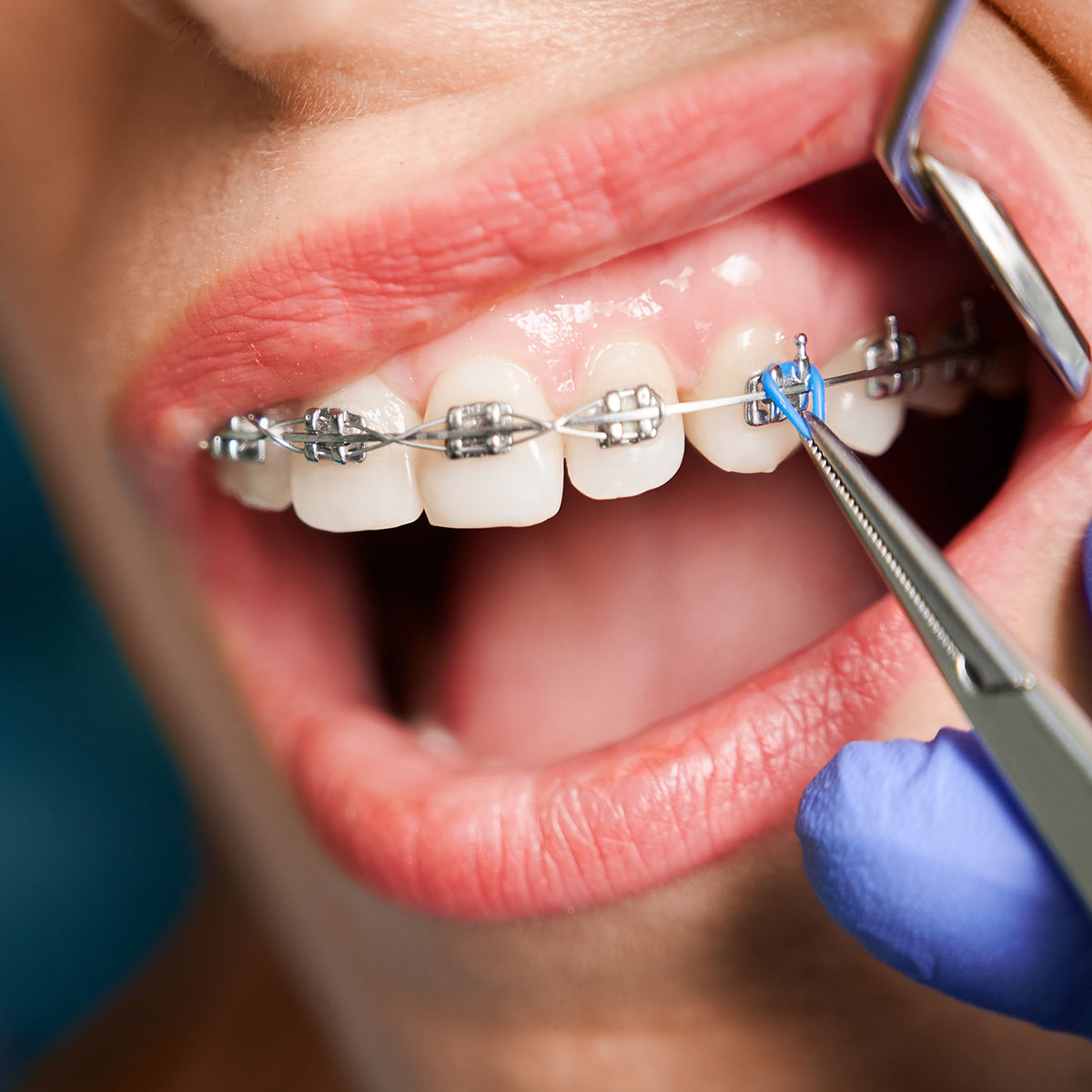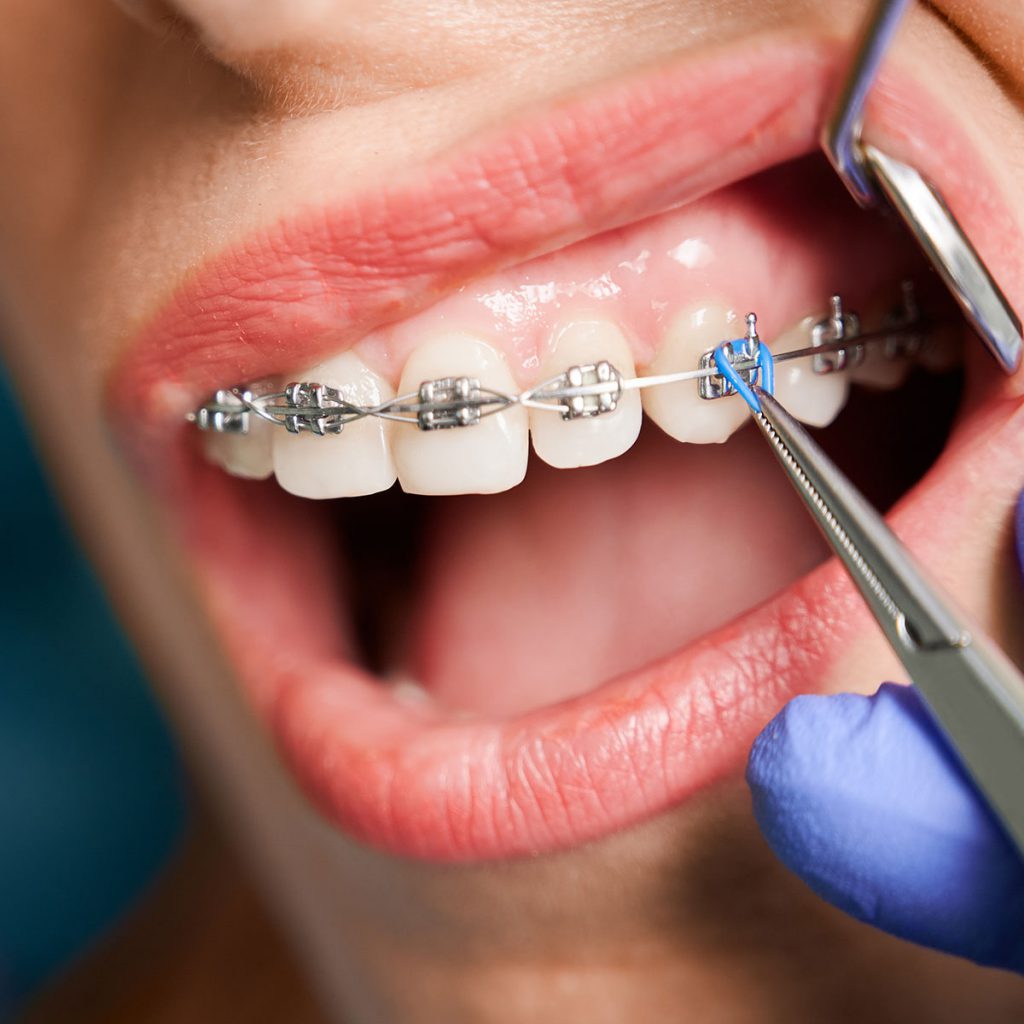 Degree:
Doctor of Philosophy (Ph.D.)
Language of instruction:
English
Total credits:
72 credits
Program overview
Founded in 1957, Faculty of Dentistry Chulalongkorn University was the first dental school in Thailand to offer the postgraduate program in Orthodontics. Since the implementation of the ASEAN Economic Community (AEC) Blueprint in 2015 has substantively achieved, acceleration in economic growth and social progress including the rising demands for oral healthcare provision and education were prominent.
As one of Thailand's leading universities, we are adapting our program to reach the internationally accepted standards by incorporating advanced clinical training, research and comprehensive education focusing on evidence-based resources. We also aim to promote critical thinking for our students as our curriculum attempts to integrate updated clinical approaches along with the fundamental basis in order to execute the best treatment options for the patients.
CU-TMDU JOINT DEGREE Ph.D. PROGRAM IN ORTHODONTICS is a combined clinical and research international program. In this program students will achieve insight didactic knowledge in basic and clinical sciences, expertise in conducting research, and competency in clinical work, thereby preparing them for academic careers and leadership in the orthodontic profession. The minimum length of this program is 5 years. Students attend lectures and seminars, and undertake clinical coursework at CU, while conducting research at TMDU.
Partnership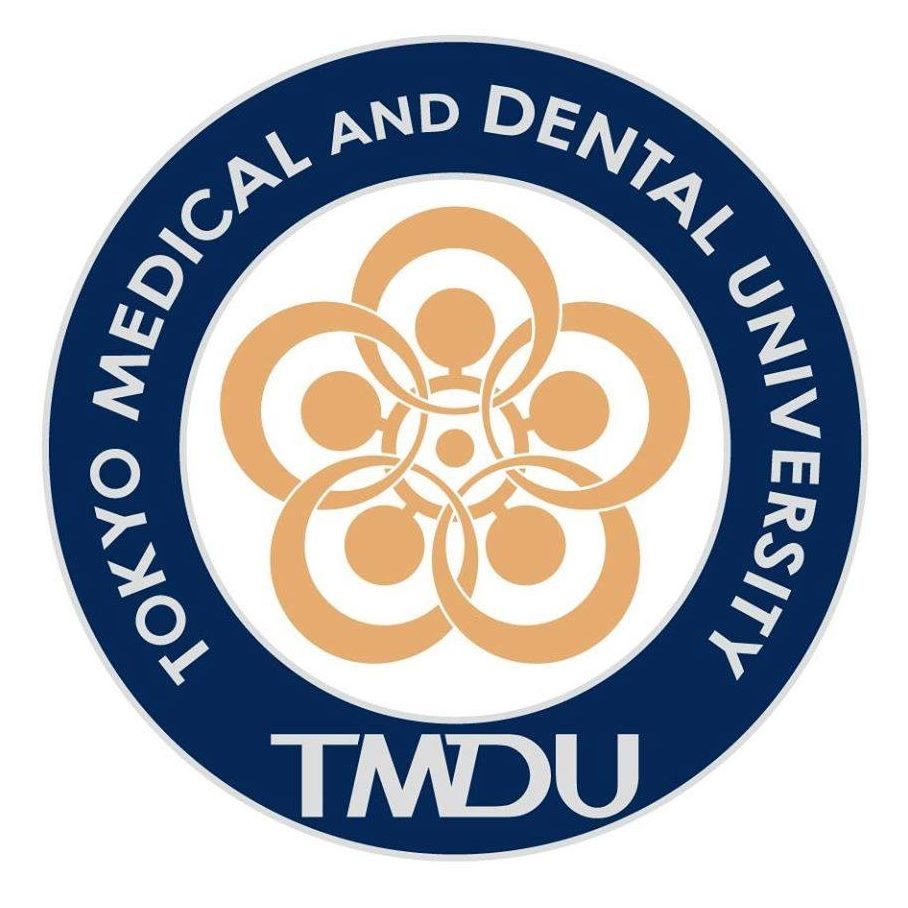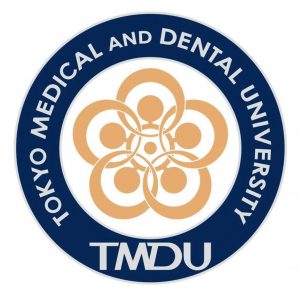 Why
this program
at Chula?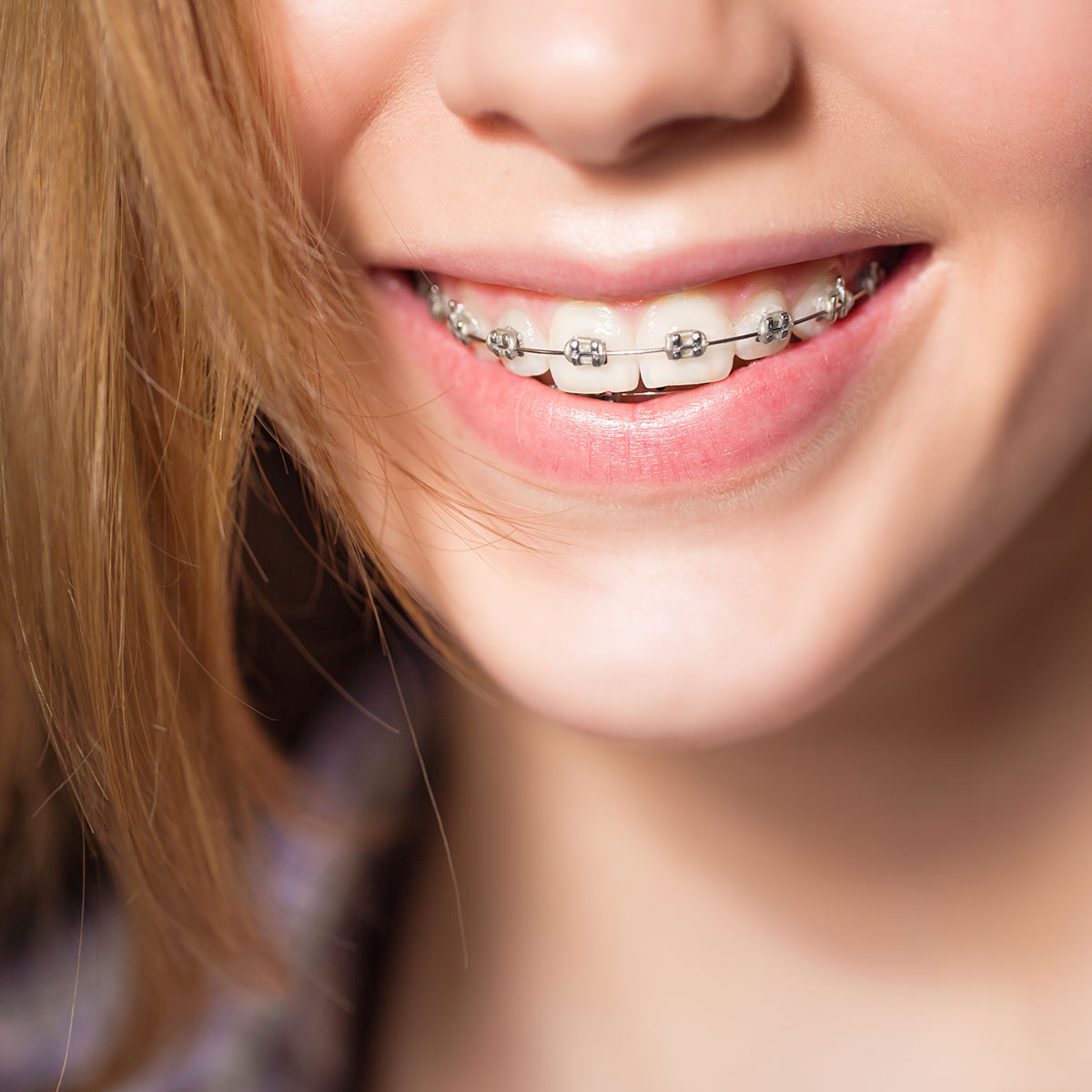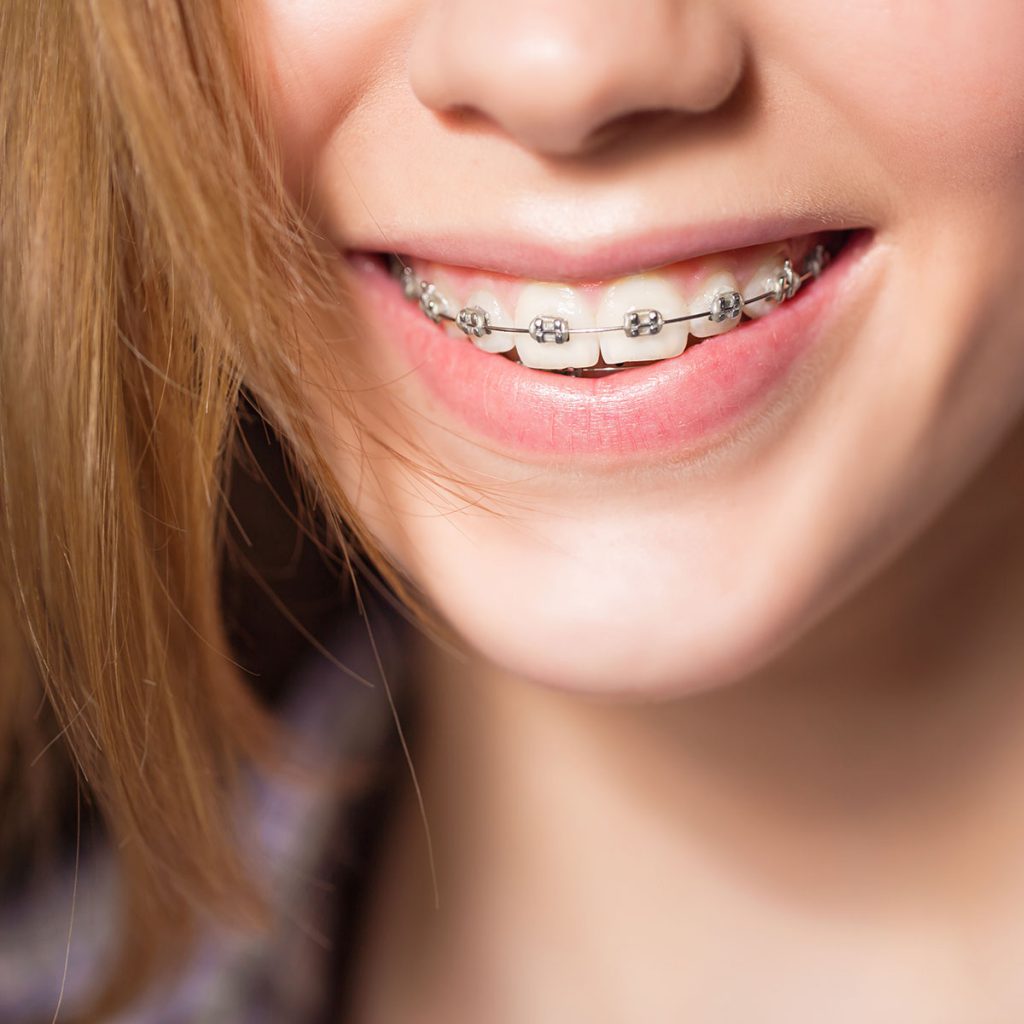 Moreover standard technique in orthodontic. Student would have an opportunity to learn new techniques such as clear aligner, surgery fist and using digital workflow in orthodontic.
More international experience
In optional, students would have an opportunity to conduct research at Tokyo Medical and Dental University.
Various research area to choose from
The program's curriculum is opened for the students to accommodate in different interests in research opportunities and knowledges through various course works from clinical study to biology and genetics.
Various technique in orthodontic
With more than 10 full time lectures and part time lecturer. Students can learn various technique in orthodontic and modify to their practices after graduation.
Message from the director
Course details
5 years
Course plan
Academic calendar
First semester: Start from mid August (according to the Chulalongkorn University semester) to early December
Second semester: Start from January to early May
Summer: Start from January to early May
Admission
Expected enrollment number
2-3 persons
Fees
Tuition fee
Program fee
400,000 THB / semester
150,000 THB for summer
Please contact the program for an up-to-date information.
Funding
Currently, there is no funding for tuition fee. However, funding for research projects may be possible. Please follow an announcement from the Faculty of Dentistry and the Graduate School, Chulalongkorn University.
Publications
Pooktuantong, O., Ogasawara, T., Uezono, M., Chantarawaratit, P. O., & Moriyama, K. (2021). Optimization of Loading Condition for Maxillary Molar Intrusion with Midpalatal Miniscrews by Using Finite Element Analysis. Applied Sciences, 11(24), 11749.
Li K, Ishida Y, Hatano-Sato K, Ongprakobkul N, Hosomichi J, Utsumi-Fujita R, Kaneko S, Yamaguchi H, Ono T. Nuclear factor-kappa B decoy oligodeoxynucleotide-loaded poly lactic-co-glycolic acid nanospheres promote periodontal tissue healing after tooth replantation in rats. Journal of Periodontology. March 2022;93(3):458-470.
Ongprakobkul N, Ishida Y, Hatano-Sato K, Kai L, Petdachai S, Hosomichi J, Mahatumarat K, Ono T. Effects of local versus systemic administration of CXCR4 inhibitor AMD3100 on orthodontic tooth movement in rats. American Journal of Orthodontics and Dentofacial Orthopedics. March 2022. https://doi.org/10.1016/j.ajodo.2021.03.018 [Epub ahead of print]
Lekvijittada K, Hosomichi J, Maeda H, Hong H, Changsiripun C, Kuma YI, Oishi S, Suzuki JI, Yoshida KI, Ono T. Intermittent hypoxia inhibits mandibular cartilage growth with reduced TGF-β and SOX9 expressions in neonatal rats. Scientific reports. January 2021;11(1):1-2.
Teekavanich, C., Uezono, M., Takakuda, K., Ogasawara, T., Techalertpaisarn, P., & Moriyama, K. Evaluation of Cortical Bone Microdamage and Primary Stability of Orthodontic Miniscrew Using a Human Bone Analogue. Materials. April 2021;14(8):1825.
Contact program
Graduate Studies Office
Faculty of Dentistry
Chulalongkorn University
10th floor, 80 Years Chalerm Navamaraj Building
34 Henri Dunant Road, Pathumwan,
Bangkok 10330,
Thailand