Oral and Maxillofacial Radiology
Program details
Residency Training Program in Oral and Maxillofacial Radiology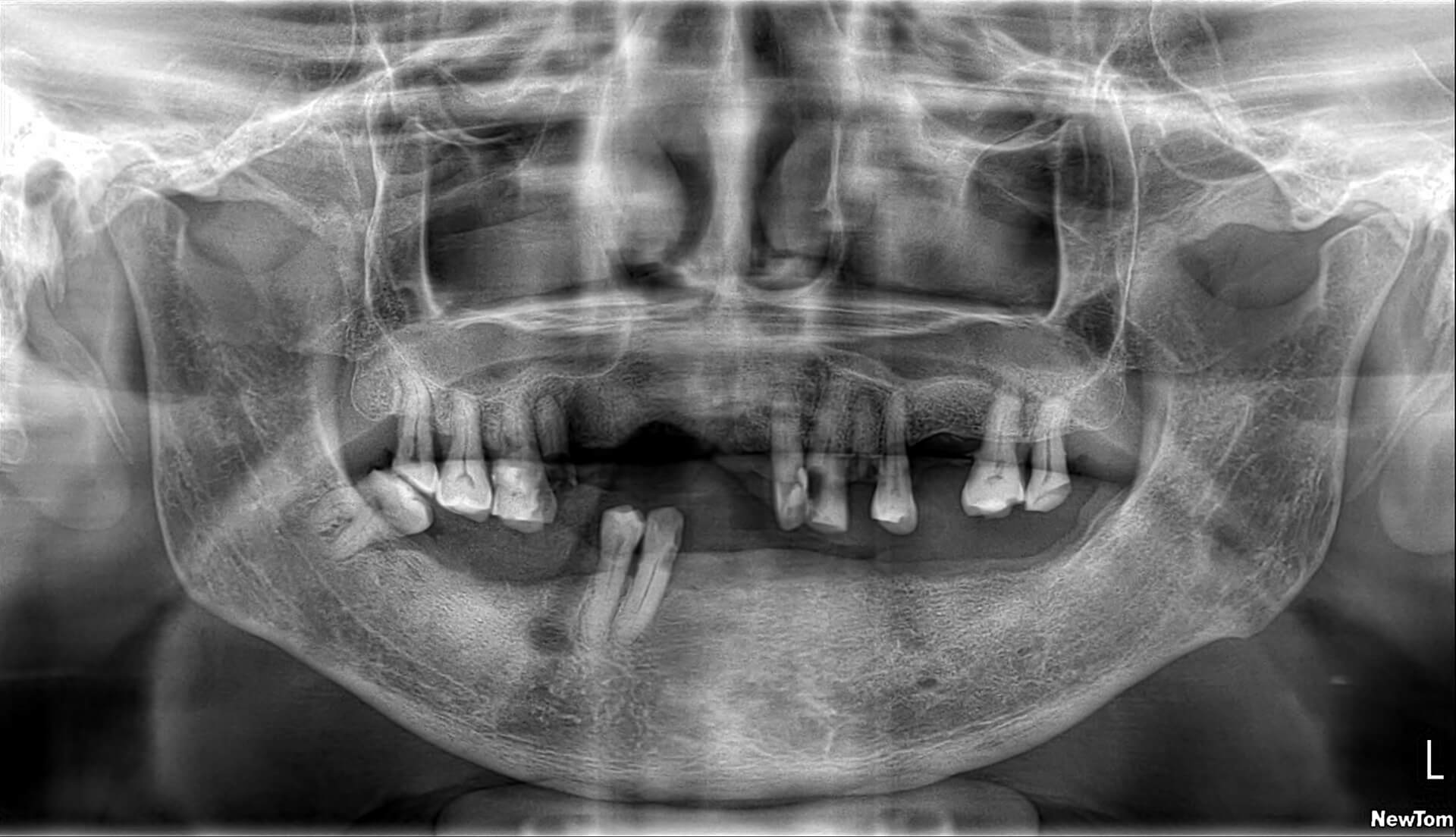 Degree:
วุฒิบัตรเพื่อแสดงความรู้ความชำนาญในการประกอบวิชาชีพทันตกรรม สาขารังสีวิทยาช่องปากและแม็กซิลโลเฟเชียล
Language of instruction:
Thai, English
Highlights:
This program emphasizes the development of knowledge, clinical skills, and research skills in the field of Oral and Maxillofacial Radiology, aiming to produce specialized professionals capable of self-development to meet the needs of society.
About the Program
Thailand is currently experiencing rapid economic development, leading to improved knowledge and economic status among the population. This has increased the interest in oral health care of the general public, and thus the need for better, high-standard public dental treatment services. Currently, there are only 1,800 specialized dentists in Thailand, while our population is approximately 70,000,000, resulting in a ratio of 1:39,000, indicating a significant shortage of specialized dentists. Therefore, it is essential to produce more specialized dentists with enhanced knowledge, competency, and specialized skills.
Oral and Maxillofacial Radiology is one of the specialized branches of dentistry that focuses on the use of X-ray imaging. This includes techniques for radiography in the oral cavity, extraoral radiography, and cone-beam computed tomography (CBCT). Additionally, it encompasses other advanced imaging techniques such as magnetic resonance imaging (MRI) and ultrasonography.
Images of patients generated through the above-mentioned processes significantly aid in diagnosing diseases in the head and face region. These include common conditions such as dental caries and periodontal diseases, as well as lesions and tumors in the maxillofacial bones, which may not be visible during a clinical examination. They also provide crucial information for planning treatments such as maxillofacial surgeries, dental implantations, and complex root canal treatments.
WHY
this program
at CHULA?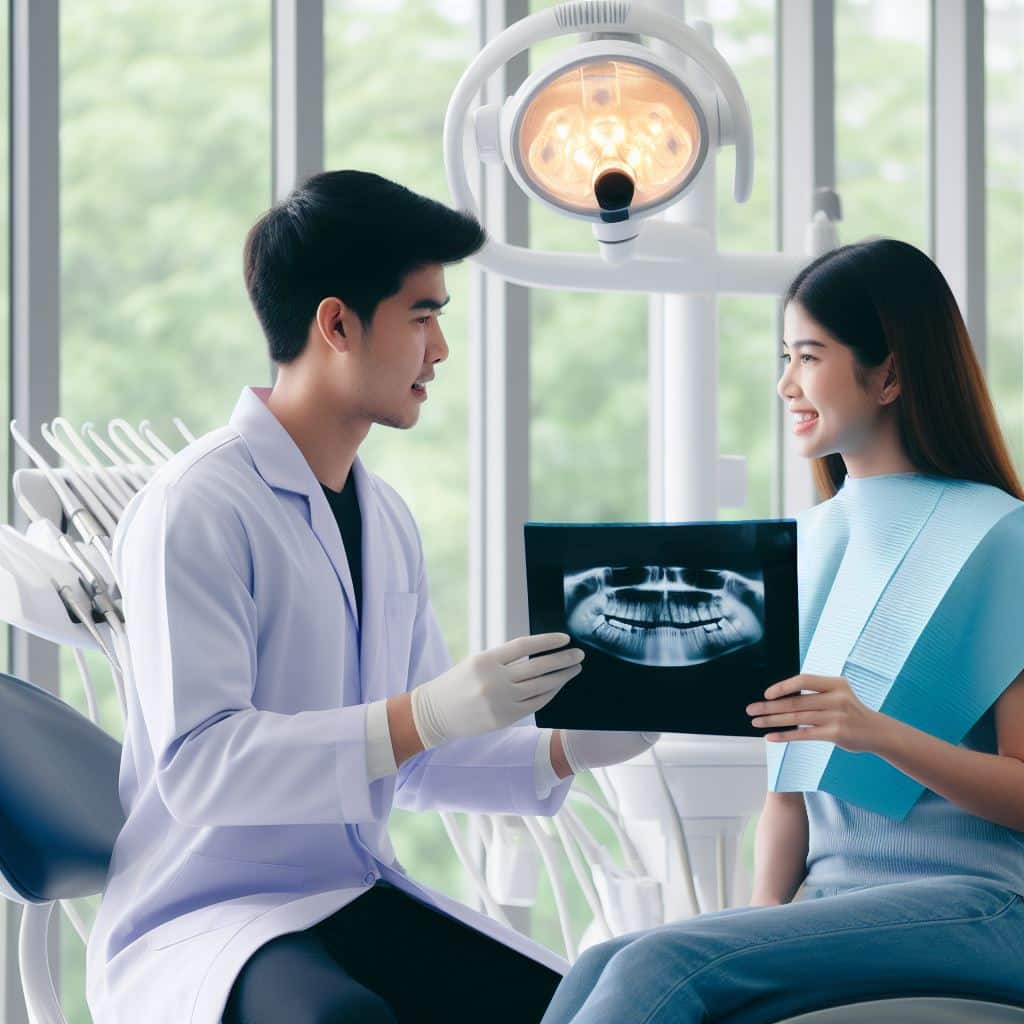 Our department is equipped with modern radiology equipment and imaging devices, sufficient for both diagnostic work and teaching, including Cone Beam Computed Tomography (CBCT) and ultrasound machines. We also collaborate with various departments, such as the Department of Oral Surgery, the Department of Prosthodontics, the Esthetic Restorative and Implant Dentistry program, and the Department of Orthodontics, for patient diagnosis and treatment planning.
Our department has qualified and specialized faculty, especially in the field of Forensic Dentistry, with consistent collaborations with the Forensic Medicine Department, Chulalongkorn Hospital, the Thai Red Cross, and the Department of Forensic Medicine, Faculty of Medicine, Chulalongkorn University.
Message from the Program Director
Admission
Please wait for further announcements.
Contact
Department of Radiology
Faculty of Dentistry
Chulalongkorn University
18th Floor, Borommanard Srinakarin Building
34 Henri-Dunant Road,
Wangmai, Patumwan,
Bangkok, 10330,
Thailand
Program Assistant